[Arirang TV]  2016-05-01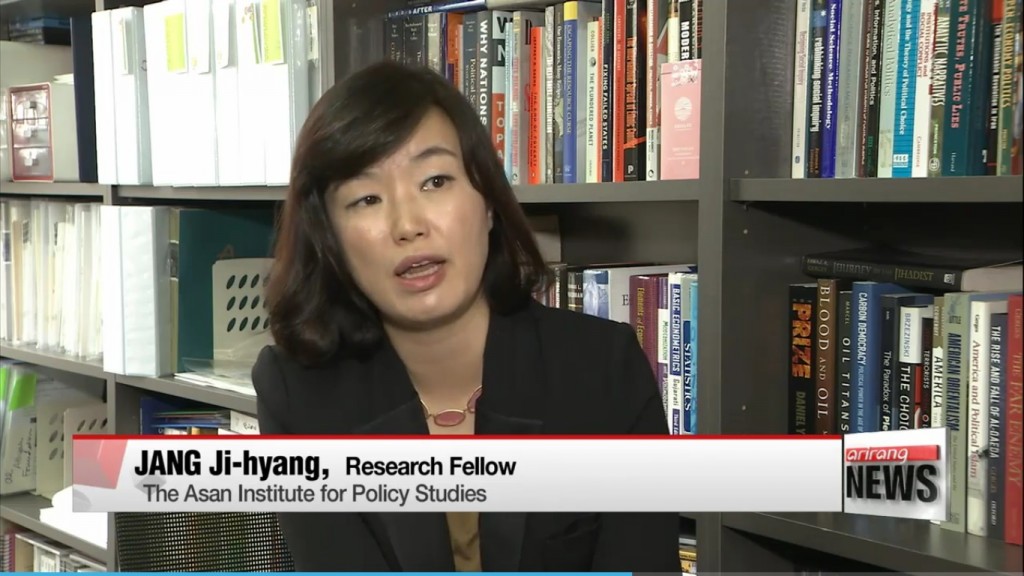 "Korea-Iran relations then, now and expectations for the future"
Given that it's not only the first time President Park visits Iran, but the first EVER trip by a South Korean leader since Seoul-Tehran relations were established 54 years ago, there are high expectations a new chapter in bilateral ties will open.
Generally speaking, the two countries had a good relationship in their early years, even creating a Seoul street in Tehran, and a Tehran street, or Teheran valley in Seoul, some six-and-a-half-thousand kilometers apart.
After the 1979 Islamic Revolution, the friendship deteriorated, and would not be restored until decades later, as Seoul supported the UN Security Council's efforts to terminate Tehran's nuclear program.
But, since the landmark nuclear deal last year lifted international sanctions off Iran, Seoul was one of the first to revive relations, quickly sending its foreign minister to Tehran, the first visit of its kind in 14 years.
But there are concerns about trying too hard.
Jang Ji-hyang (Research Fellow, the Asan Institute for Policy Studies)
"We have our traditional old friends and allies in the Middle East, including Saudi Arabia, Kuwait, Qatar, UAE and Israel as well, and they are worrying about the emergence of Iran in the international world."
Also, there's the fact that North Korea and Iran have been very close, not to mention their cooperation in developing nuclear material.
"I just hope, let us give a chance to those young supporters of reformist factions, so that they can have bigger voice against those hardliner clerics who wanted to keep their connections with North Korea."
It remains to be seen whether South Korea and Iran can enjoy a good partnership in the years to come, but Seoul's ambassador to Iran suggests the two build a "multi-faceted" relationship, boosting not only economic ties, but also political, cultural and many more fields of cooperation.