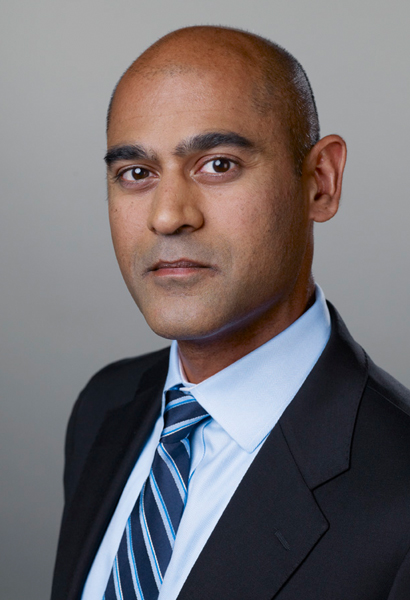 Asia Editor, Bloomberg View
Session 2 - "Terrorism"
Mr. Hajari is Asia Editor for Bloomberg View. He writes editorials on Asian affairs and edits all of Bloomberg's columns and commentary from the region. He joined Bloomberg's editorial board in April 2013. Previously, Mr. Hajari spent 10 years as a top editor at Newsweek International and Newsweek magazine in New York. During his tenure the magazine won over 50 awards for its foreign coverage. From 1997 to 2001, Hajari worked as a writer and editor for TIME magazine in Hong Kong, where his work garnered two General Excellence Awards from the Society of Publishers in Asia. He has written for the New York Times, Financial Times, Esquire and Conde Nast Traveler, among others. He is author of Midnight's Furies: The Deadly Legacy of India's Partition, a narrative history of the 1947 birth of India and Pakistan, forthcoming from Houghton Mifflin Harcourt in June 2015. He is based in Singapore.