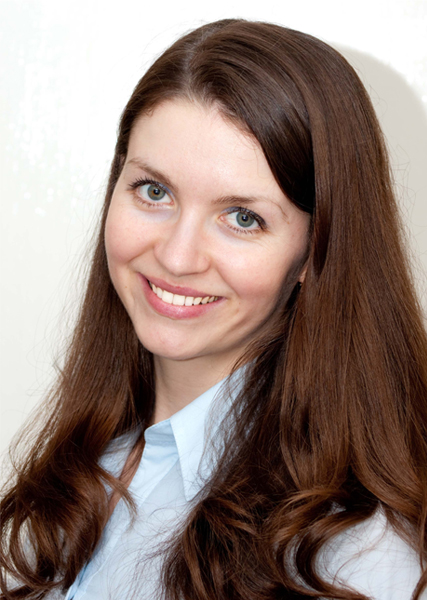 Head of International Affairs Department, Vesalius College, Free University of Brussels ; Research Fellow, RAND Europe
Session 3 – "Reordering U.S.-Russia Relations"
Dr. Kobzar is the head of the Department of International Affairs and Director of the European Peace and Security Studies at Vesalius College of the Free University of Brussels. She is also a research fellow at RAND. Her research focuses on European security governance, security sector reforms, post-communist state-building, good governance and democratization. She has also researched E.U. migration and border security policies and future trends. At RAND, Dr. Kobzar has worked for a range of organizations, including the European Commission, the Council, the Parliament, the World Bank, the U.K. Ministry of Justice, the U.K. Home Office as well as Frontex. Prior to joining RAND, Dr. Kobzar worked with think tanks in Italy, Germany and the Czech Republic. She received her Ph.D. in International Relations and her M.Phil. in Contemporary European Studies from the University of Cambridge.