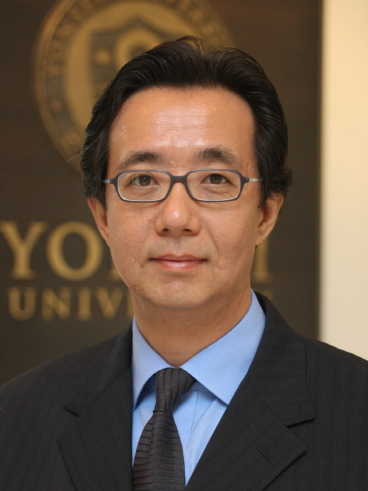 Professor, Graduate School of International Studies, Yonsei University
Session 5 - "Future of Liberal International Order"
Dr. Lee is a professor of International Relations at the Graduate School of International Studies at Yonsei University. He was appointed as Ambassador for National Security Affairs in June 2013. Dr. Lee has had extensive experience in the academic and policy communities since the mid- 1980s. He also served as Ambassador for International Security Affairs from 2010-2011 and as a member of the President's Foreign Policy Advisory Council from 2009-2011. A specialist on Asian security, Dr. Lee is also active as an Adjunct Senior Fellow for Asian Security at the IISS (London) and has held research and teaching positions at the RAND Corporation, the Sejong Institute, the National Institute for Defense Studies in Tokyo, the Institute for Foreign Policy Analysis in Cambridge, Massachusetts, the Graduate Research Institute for Policy Studies in Tokyo, and the Lee Kuan Yew School of Public Policy in Singapore. Dr. Lee has written widely on East Asian security and defense. He is a frequent commentator on Korean and Northeast Asian issues for leading foreign broadcasts and has written frequently for the Wall Street Journal. Dr. Lee has lived in ten countries and received his BA from Yonsei University and his MALD and Ph.D. from the Fletcher School of Law and Diplomacy at Tufts University.