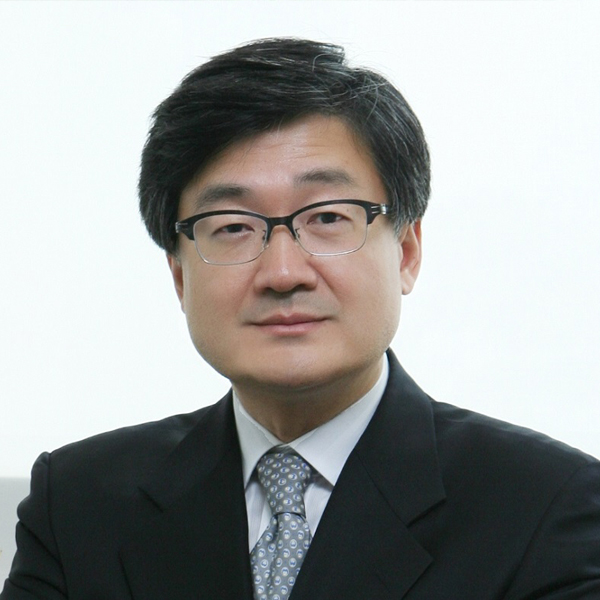 Professor, Korea University
Session 2 - "Cyberwar"
Dr, Park is a Professor in the School of Law and Director of the Cyber Law Centre at Korea University. Dr. Park is also President of the Society for the East Sea, Commissioner of the Korea Media Rating Board and Vice President of the Korean Society of Mediation Studies. He has previously served as Trade Negotiation Advisor at the Ministry of Foreign Affairs and Trade. He graduated from the College of Law, Korea University (LL.B., 1981), the Graduate School, Korea University (LL.M., 1983), Harvard Law School (LL.M., 1985), and the University of Cambridge (Ph.D. in International Law, 1990). His main interests cover international economic law, negotiation and mediation, and cyber security and privacy.