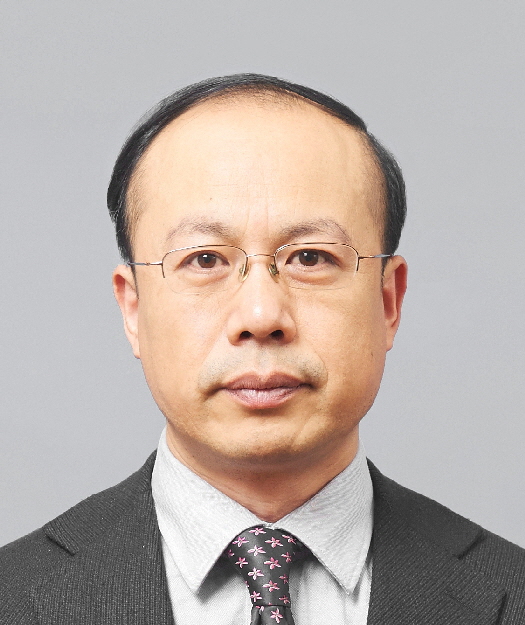 Dean and Professor, Fudan University
Session 1 - "Whose Rule? Which Order?"
Dr. Chen Zhimin is Dean of Fudan University's School of International Relations and Public Affairs, where he is also Professor of International Relations and the Jean Monnet Chair Professor of European Foreign Policy. He is also Vice President of Chinese Association of International Studies. His research interest includes international relations theory, diplomacy studies, Chinese foreign policy, and EU. His major publications in include China the United States and Europe: Cooperation and Competition in a New Trilateral Relation (2011); Contemporary Diplomacy (2008); and Foreign Policy Integration in European Union: A Mission Impossible? (2003). Prof. Chen received his B.A., M.A., and Ph.D. from Fudan University.