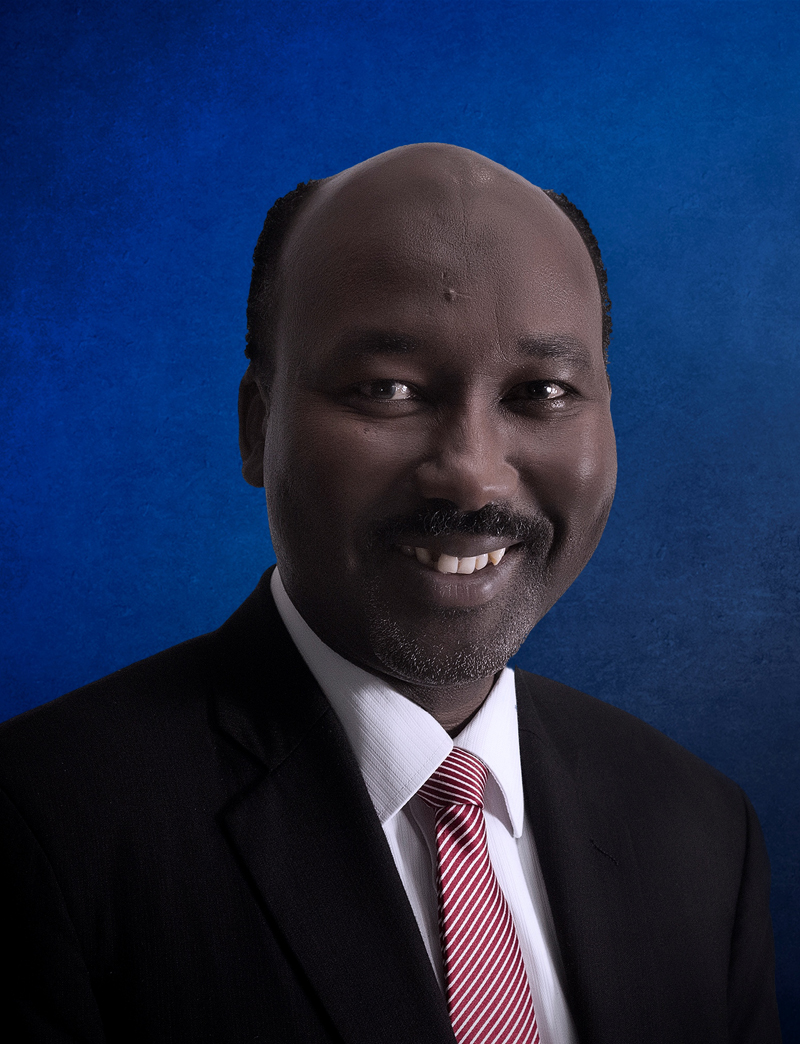 Director, Al Jazeera Centre for Studies
Session 1 - "Back to Winter in the Middle East?"
Dr. Salah Eddin Elzein is a Sudanese scholar and currently serves as the Director of Al Jazeera Centre for Studies. The centre is the research arm of the Aljazeera Media Network, which functions as a think tank that focuses on studying and analyzing geopolitical changes and developments in the Middle East-North Africa region and its surroundings. Dr. Elzein is also a regular media commentator on issues relating to politics in the MENA region and Sudan in particular. Before joining Aljazeera, Dr. Elzein was involved in academic research and teaching at the University of the Witwatersrand in Johannesburg. His research and teaching was focused on citizenship and development challenges in Africa and Latin America. Dr. Elzein also has a long history of youth leadership and activism, involvement in non-governmental organizations, and participation in policy-making and legislation processes in Sudan.