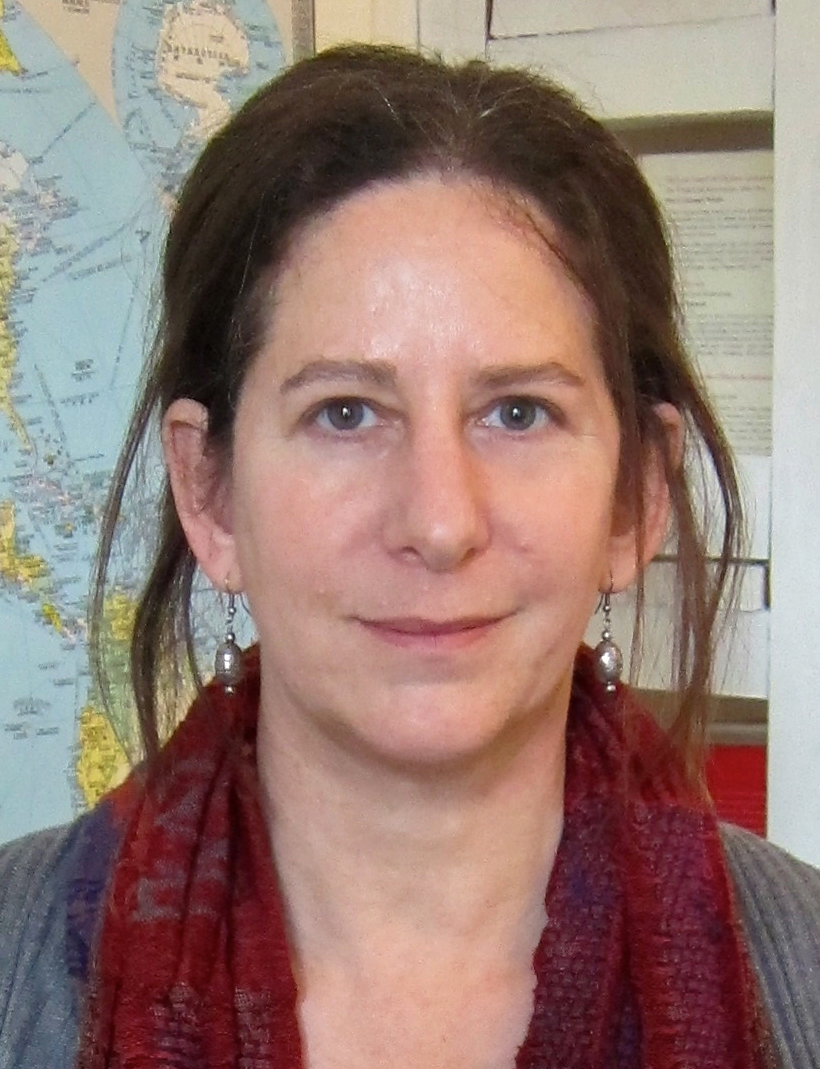 Beijing Bureau Chief, Los Angeles Times
Session 2 - "R2P and North Korean Human Rights"
Ms. Demick is Beijing Bureau Chief for the Los Angeles Times. She is also the author of two books—Nothing to Envy: Ordinary Lives in North Korea and Logavina Street: Life and Death in a Sarajevo Neighborhood. Her work has won awards from the Asia Society, the Overseas Press Club, the American Academy of Diplomacy, and has been translated into more than 20 languages. She recently won the International Book Award on Human Rights. She is a graduate of Yale and taught a seminar on coverage of repressive regimes at Princeton University.