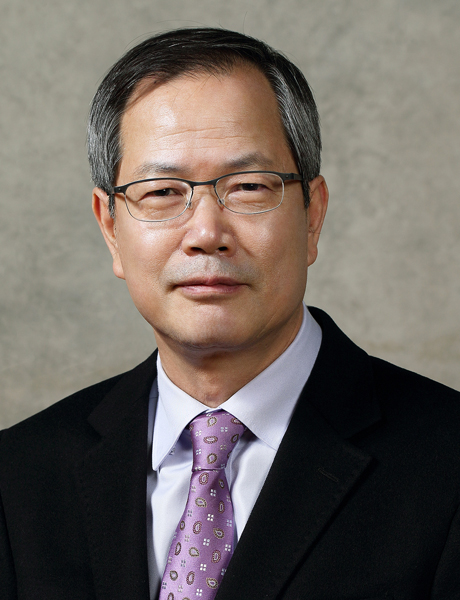 Senior Advisor, The Asan Institute for Policy Studies ; Chairman and Founder, Korean Peninsula Future Forum
Plenary Session IV - "Korean Peninsula: The End Game"

Ambassador Chun is Chairman and Founder of the Korean Peninsula Future Forum (KPFF). He is also a Senior Advisor at the Asan Institute for Policy Studies and a columnist at DongA Ilbo. Previously, Amb. Chun served as the National Security Advisor to President Lee Myung-Bak from 2010 to 2013. In his 33 years of service in the Ministry of Foreign Affairs, Amb. Chun served as Second Vice Foreign Minister (2009-2010), Special Representative for Korean Peninsula Peace and Security Affairs and Head of the ROK Delegation to the Six-Party Talks (2006-2008), and Deputy Foreign Minister for Policy Planning and International Organizations (2005-2006). Amb. Chun was also the Korean Ambassador to the United Kingdom (2008-2009), Ambassador and Deputy Permanent Representative to the United Nations (2003-2005), and also held earlier diplomatic postings in France, Morocco, and Austria. Amb. Chun received his B.A. from Pusan National University and Masters of International Affairs from Columbia University.