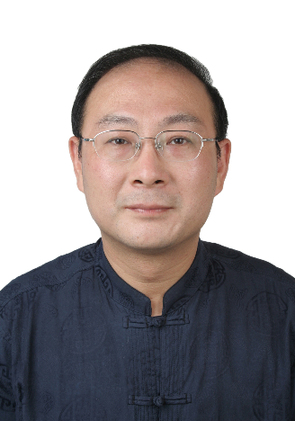 Professor and Associate Dean, School of International Studies, Renmin University
Session 5 - "Future of Liberal International Order"
Dr. Jin is a Professor and Associate Dean with the School of International Studies at Renmin University of China. Previously, he was also a visiting professor at the Gerald Ford School of Public Policy at the University of Michigan (2003, 2007) and the "Weilun" Chair Professor at Tsinghua University (2006). Before joining Renmin University, he worked for the Institute of American Studies at the Chinese Academy of Social Sciences (1987-2002). He is the Vice President of the China National Association of International Studies; Vice President of the Pacific Society of China; adviser to the policy planning office at the National People's Congress; and standing councilor of the China Reform Forum. He has published over 100 academic papers, 600 articles for mass media, seven books and five translated works over the course of his career. He holds a B.A. in political science from Shanghai Fudan University, an M.A. from the Graduate School of Chinese Academy of Social Sciences, and a Ph.D. from the School of International Studies at Peking University.