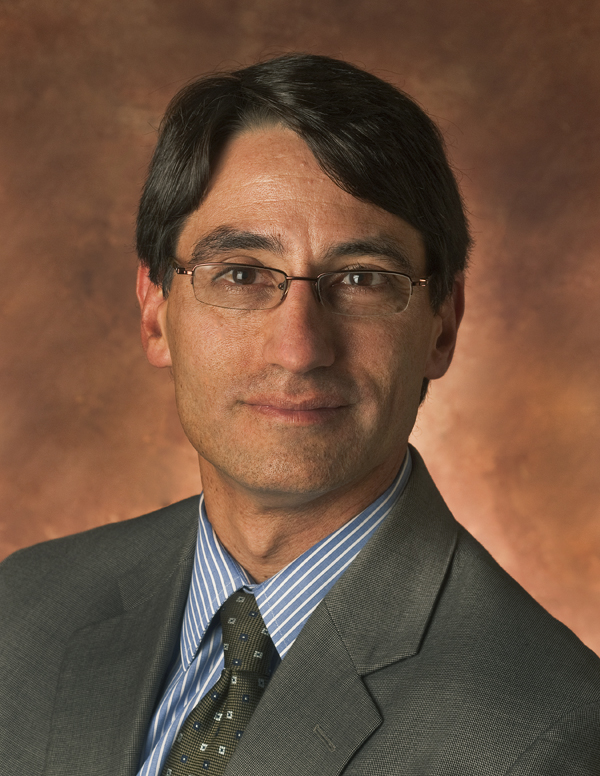 President & CEO, The Maureen and Mike Mansfield Foundation
Session 2 - "R2P and North Korean Human Rights"
Mr. Jannuzi will join the Maureen and Mike Mansfield Foundation as President and Chief Executive Officer effective April 28, 2014. Most recently he served as the Deputy Executive Director of Amnesty International, USA. Prior to joining Amnesty, he served Chairman John Kerry as Policy Director for East Asian and Pacific Affairs for the Democratic staff of the United States Senate Committee on Foreign Relations. In 2006, he conducted an International Affairs Fellowship in Japan, sponsored by Hitachi, Ltd., and the Council on Foreign Relations. From 1989-1997, Mr. Jannuzi worked as the East Asia regional political-military analyst for the Bureau of Intelligence and Research, U.S. Department of State. His portfolio included China's defense modernization, the Korean Peninsula, insurgencies and civil wars in Southeast Asia, and territorial disputes in the South China Sea and Kuril Islands. In 1990, he worked as a refugee officer on the Thai-Cambodia border, and returned as an electoral officer for Cambodia's UN-run elections in May 1993. Mr. Jannuzi was the founding editor-in-chief of Peacekeeping Perspectives, the State Department's classified journal on multilateral peacekeeping and humanitarian operations. He holds a B.A. from Yale University and an MPP from the John F. Kennedy School of Government at Harvard University.