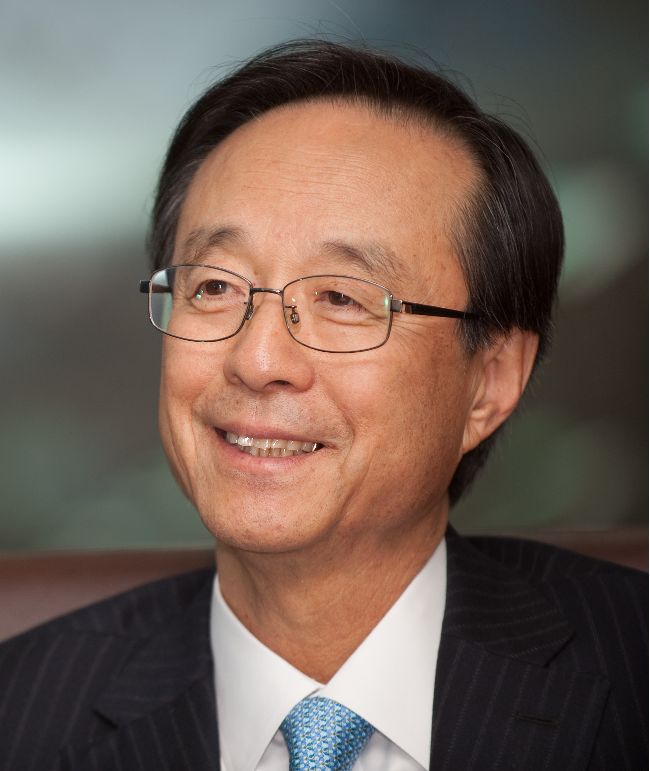 Former Minister of Foreign Affairs, Republic of Korea ; Professor Emeritus, Korea University
Plenary Session II - "Limits of U.S. Power?"
Minister Han is professor emeritus at Korea University. He previously served as the Minister of Foreign Affairs (1993-94), UN Secretary-General's Special Representative for Cyprus (1996-97), a member of the UN Inquiry Commission on the 1994 Rwanda Genocide (1999), Chairman of the East Asia Vision Group (2000-2001), Ambassador of the Republic of Korea to the United States (2003-2005), and Acting President of Korea University (2002, 2006-2007). He taught at City University of New York (1970-78) and was a visiting professor at Columbia University (1986-87) and Stanford University (1992, 1995). He was also a distinguished fellow at the Rockefeller Brothers Fund (1986-87). His English publications include Korean Diplomacy in an Era of Globalization (1995), Korea in a Changing World (1995), and Changing Values in Asia (1999). Professor Han is a graduate of Seoul National University (1962) and received a Ph.D. in political science from the University of California, Berkeley (1970).