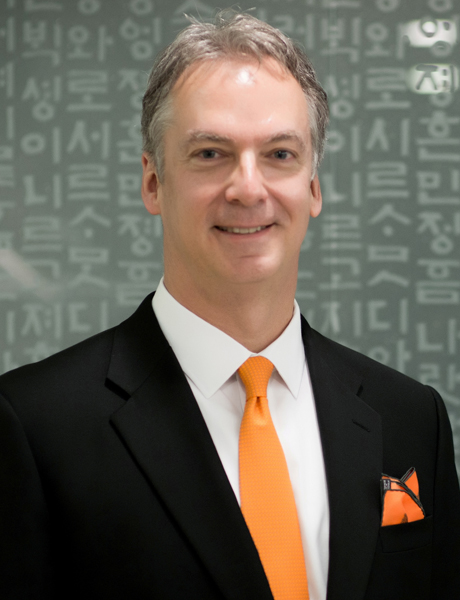 President, Boeing Korea
Session 3 – "Reordering East Asia"
Mr. John was named President of Boeing Korea and Vice President of Boeing International in May 2014. Before joining Boeing, Mr. John was a career member of the U.S. Senior Foreign Service for 31 years. He had been Senior Advisor for Security Negotiations and Agreements in the Department of State's Bureau of Political-Military Affairs since June 2013. In that role, he served as the principal coordinator of U.S. government policy on an array of international security agreements. He previously served as the foreign policy advisor to the Chief of Staff of the Air Force (2011-2013), the U.S. Ambassador to Thailand (2007-2010), and the Deputy Assistant Secretary of State for Southeast Asia (2005-2007). He was also Deputy Director of Korean Affairs in Washington, D.C. Mr. John joined the Foreign Service in 1983 and has worked extensively in East Asia. He has completed three tours in Korea and also served in Vietnam, Thailand, and Tanzania. He received his B.A. from Georgetown University School of Foreign Service and holds an M.A. in national security studies from the National War College.