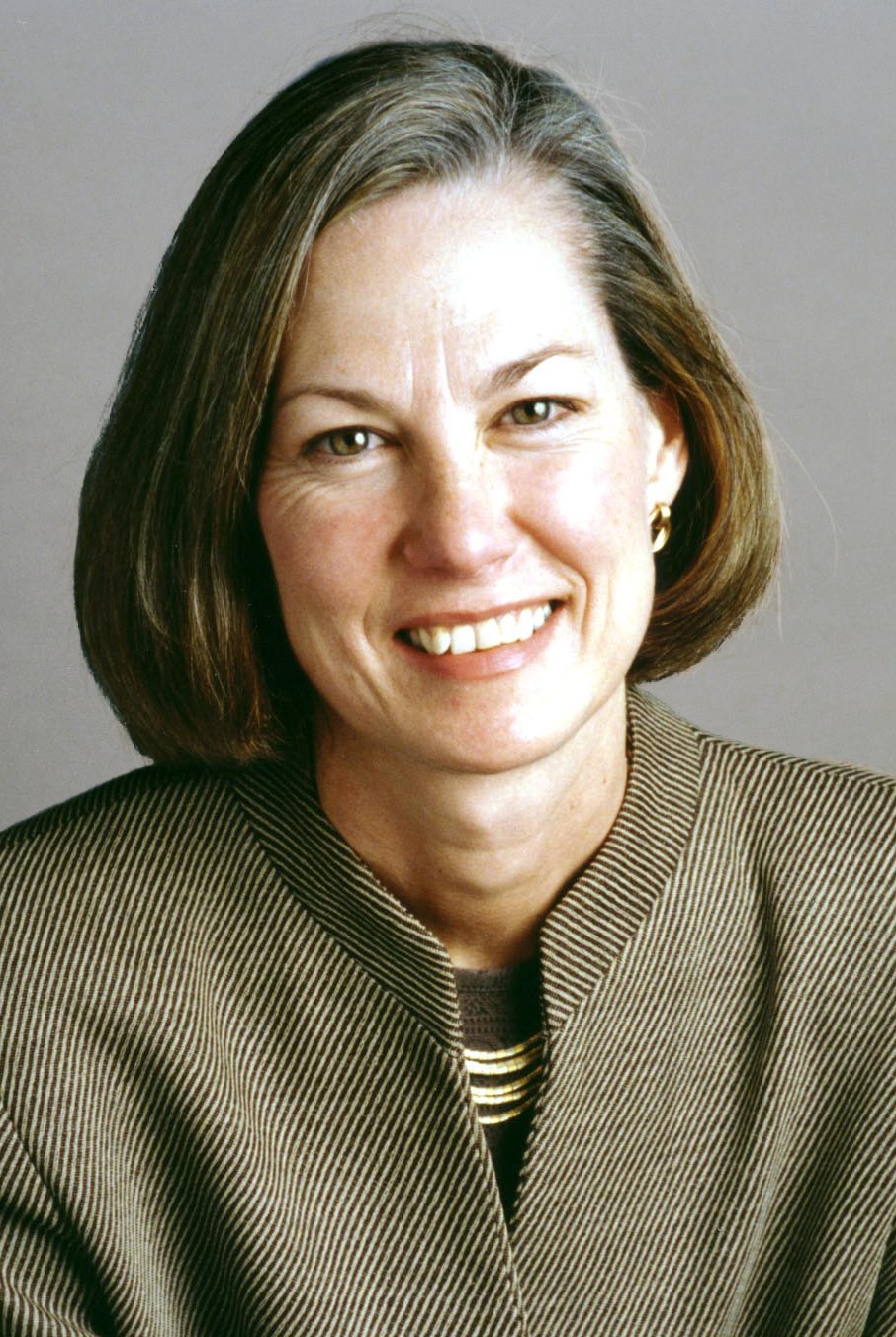 Senior Fellow, Belfer Center for Science and International Affair, Harvard University
Session 2 - "What is the Middle East's "New Normal"?"
Ms. Karen Elliott House is a Pulitzer Prize winning journalist for the Wall Street Journal, where she spent a 32-year career as reporter, editor and then publisher before retiring in 2006. She is author of "On Saudi Arabia: Its People, Past, Religion Fault Lines—and Future" published in 2012 by Knopf. She also is chair of the board of the RAND Corp. and serves on various non-profit boards including the Trilateral Commission. A graduate of the University of Texas at Austin with a degree in journalism and history, she was a recipient in 1996 of the University's Distinguished Alumnus Award. She has received honorary degrees from Pepperdine University, Lafayette College, and Boston University.