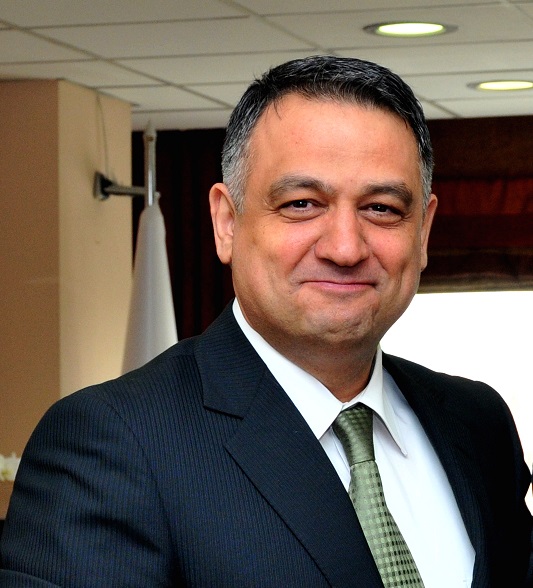 Executive Director, Center for Strategic Communication, Turkey
Session 2 - "What is the Middle East's "New Normal"?"
The Honorable Suat Kiniklioglu is currently Executive Director of the Ankara-based Center for Strategic Communication. He served in the Turkish Parliament from 2007 to 2011. In Parliament, he was Chairman of the U.S. Caucus in the Turkish Parliament and Spokesman of the Parliament's foreign affairs committee. In 2014, he managed the election campaign of the Republican People's Party Ankara mayoral candidate Mr. Mansur Yavas. The same year he became Senior Fellow at the Center for American Progress in Washington D.C. and the Institute of Politics of the University of Chicago. Prior to his political career, he was Executive Director of the German Marshall Fund of the U.S. in Ankara, Turkey & Caucasus representative of the Canadian International Development Agency, and Liaison Officer in the Turkish Air Force. He holds a B.Sc. from the Turkish Air Force Academy, a B.A. in political science from Carleton University, and an M.A. from Bilkent University.