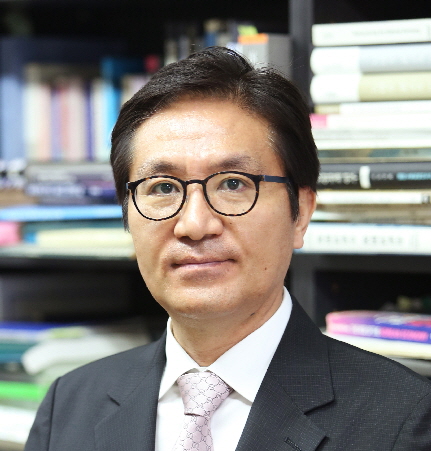 Professor, Yonsei University
Session 1 - "When Growth Falters"
Dr. Lee Doowon is Professor at Yonsei University's School of Economics and also serves at the university's Institute of Continuing Education for the Future (ICEF) as Director. He is also the President at Korea Development Economics Association. Previously, at Yonsei University, Prof. Lee served as Associate Dean at the Graduate School of Economics (2004-08), Associate Dean at Underwood International College (2007-09), Chair at the School of Economics, (2010-12), and Associate Dean of the Development Office (2012-14). He also held posts at the University of California-San Diego, Columbia University, Korea Housing Finance Corporation, and KTB Investment & Securities. He is interested in and extensively writes on international economics, transition economics, and economics of development He received his B.A. from Yonsei University and his Ph.D. in economics from Northwestern University.