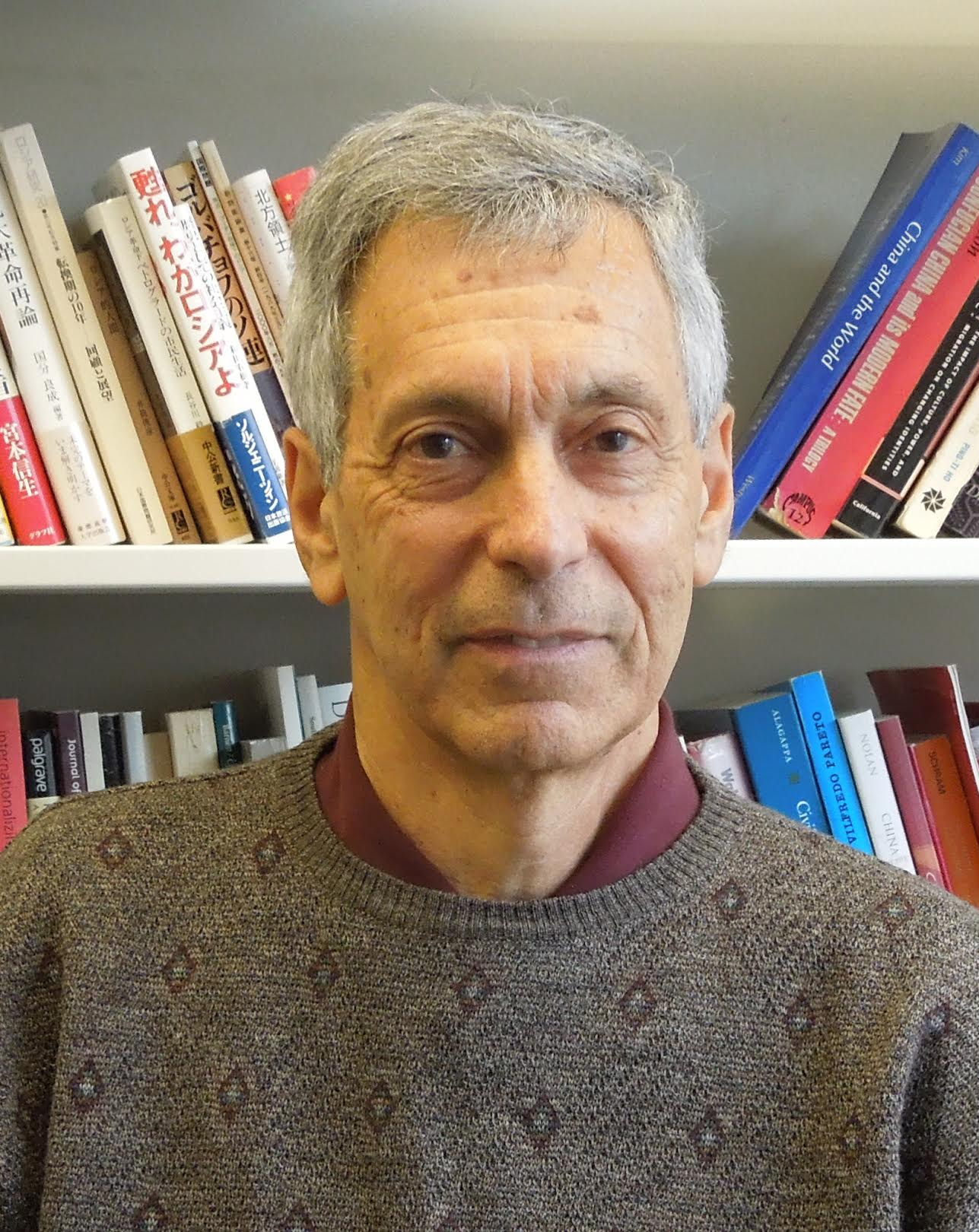 Editor-in-chief, The Asan Forum
Session 3 - "Reordering U.S.-Russia Relations"
Mr. Rozman is the editor-in-chief of The Asan Forum. He is the Emeritus Musgrave Professor of Sociology at Princeton University, where he taught from 1970 to 2013. He focuses on Northeast Asia, comparing countries and examining their bilateral relations. His work stresses national identities as they impact international relations. In May, his edited book, Misunderstanding Asia: International Relations Theory and Asian Studies over Half a Century (Palgrave Macmillan, 2015) will be released. Mr. Rozman received a B.A. in Chinese and Russian studies from Carleton College after spending his junior year in the Critical Languages Program at Princeton and a Ph.D. in Sociology from Princeton University.