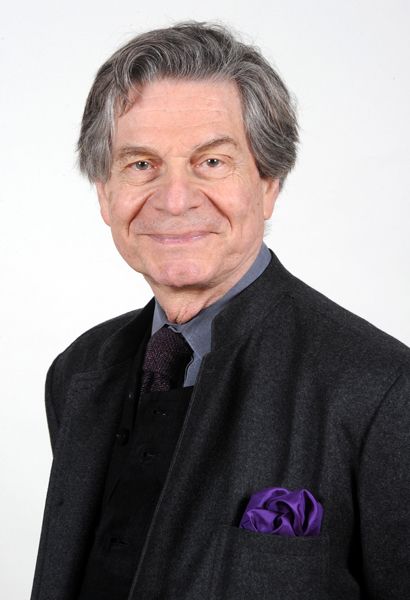 Editor, Manhattan Institute for Policy Research
Plenary Session II - "Limits of U.S. Power?"
Professor Sorman is a French writer, intellectual, professor, editor and politician. Since June 2013, he has been the Director of France-Amérique, a magazine for francophones living in the US and American francophiles. Guy Sorman is also a Member of the Board of the New York University "Maison Française" and of "Reporters without Borders". After working as an advisor to the French Prime Minister from 1995 to 1997, he was appointed to the "Strategic Committee for Exterior Television Action". Among his many functions, he was also a member of the "National Commission on Human Rights" from 2002 to 2007. Founder and former President of "Action Against Hunger", Guy Sorman is also involved in local politics, in particular as deputy mayor in charge of culture in Boulogne-Billancourt. Guy Sorman has taught in many universities, including Sciences Po Paris and the Hoover Institute in Stanford. A number of his works are focused on the U.S., including his last essay The American Heart, which deals with American philanthropy. Guy Sorman is also a Syndicated columnist and City Journal contributor (New York).