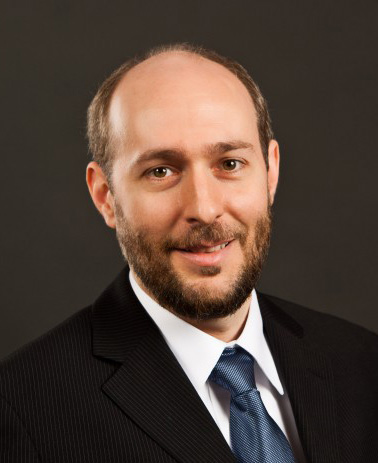 Senior Director, Congressional Affairs and Trade, Korea Economic Institute
Session 1 - "Geopolitics of Finance"
Mr. Stangarone is the Senior Director of Congressional Affairs and Trade at the Korea Economic Institute (KEI). He was also a 2012-2013 Council on Foreign Relations International Affairs Fellow in South Korea, sponsored by the Asan Institute for Policy Studies. Mr. Stangarone has written extensively and has been widely quoted on U.S.-Korea relations, South Korean trade and foreign policy, and North Korea. His work has appeared in publications such as the Seattle Times, Memphis Commercial Appeal, International Journal of Korean Unification Studies, Global Asia, The Diplomat, China-US Focus, Korea Policy Review, the Council on Foreign Relations Asia Unbound blog, the LSE Ideas blog, and the Georgetown Journal of International Affairs blog. His comments have appeared in the New York Times, Wall Street Journal, Bloomberg News, Politico, Reuters, UPI, CQ Today, Chosun Ilbo, Donga Ilbo, JoongAng Ilbo, Korea Herald, and Yonhap News Service. He has also appeared on CNBC Asia, BBC Radio, Sky News Arabia, KBS News, and The Morning Show and The Evening Show on eTBS radio. Prior to joining KEI, Mr. Stangarone worked on Capitol Hill for Senator Robert Torricelli on issues relating to foreign affairs and trade. He holds a B.A. in Political Science and Economics from the University of Memphis and an MSc. in International Relations from the London School of Economics and Political Science.