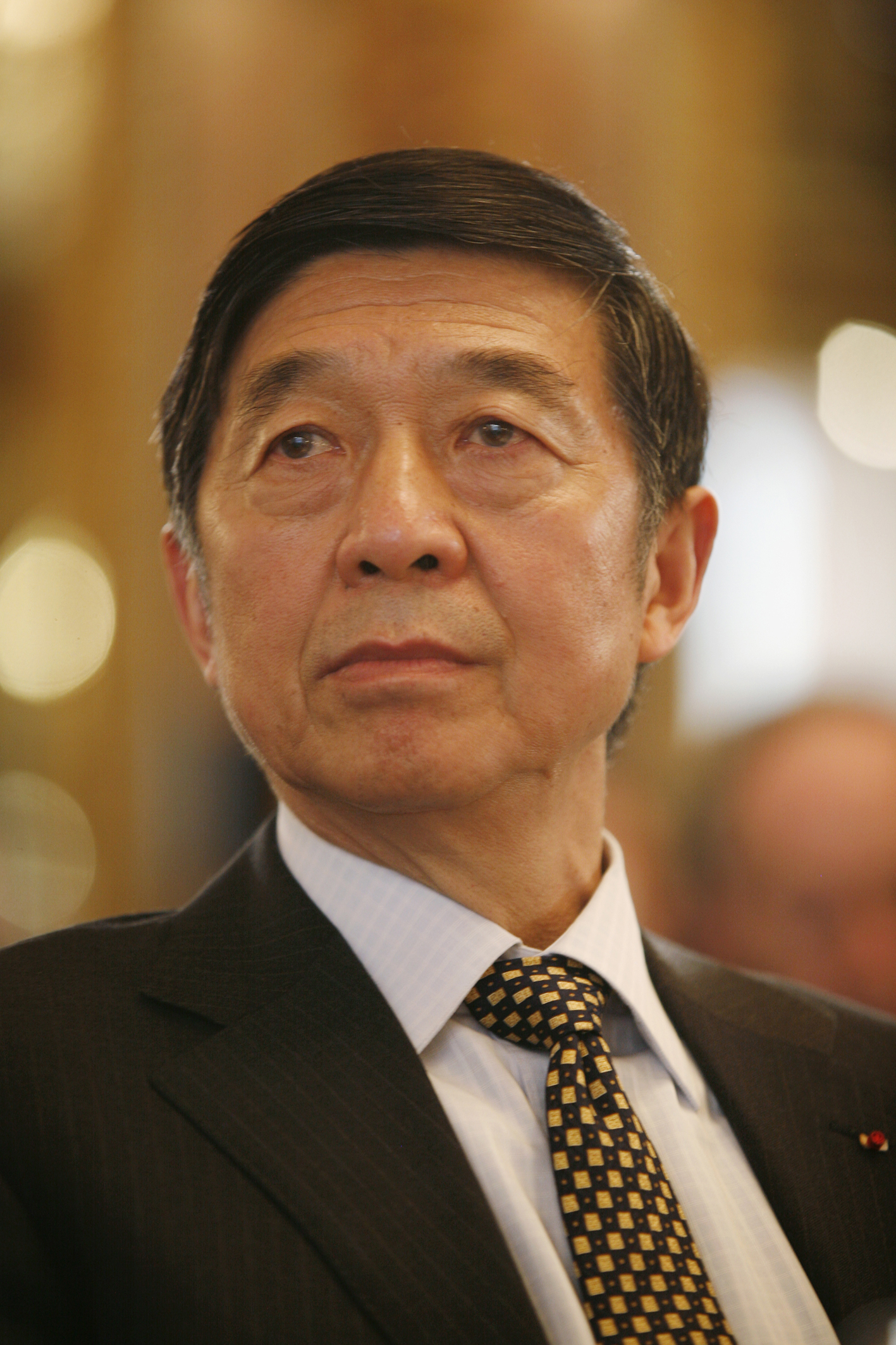 Member, International Advisory Committee ; Ministry of Foreign Affairs, PRC
Plenary Session I - "Is the U.S. Back?"
Amb. Wu is a special researcher in the Counselors' office of the State Council, Professor at China Foreign Affairs University, Member of the International Advisory Committee of the Chinese Foreign Ministry, Member and Vice President of the European Academy of Sciences, and Honorary President of the International Bureau of Exhibitions (BIE). From 2003-2008, Amb. Wu served as President of China Foreign Affairs University, Executive Vice President of China National Association for International Studies, Vice Chairman of Foreign Affairs Committee and Spokesman for the Chinese People's Political Consultative Conference (CPPCC). Previously, he served as China's Ambassador to France (1998-2003); to the United Nations Office in Geneva, Switzerland (1996-98); and to the Netherlands (1994-95). Before that, he was Director General of the Information Department and Spokesman of the Chinese Foreign Ministry (1991-1994), deputy chief at China's embassy in Belgium and its mission to the European Community in Brussels (1989-90) and Counselor at China's mission to the United Nations in New York (1985-89). From 2003-2007, Amb. Wu served as President of International Bureau of Expositions (BIE), making him the first Asian to take up the post. He received a B.A. in French from Beijing Foreign Studies University and from 1965 to 1971 interpreted many times for Chairman Mao Zedong and Premier Zhou Enlai. In 1971, he was a member of China's first delegation to the United Nations. He was awarded the Knight of the French Legion of Honor in 2003.