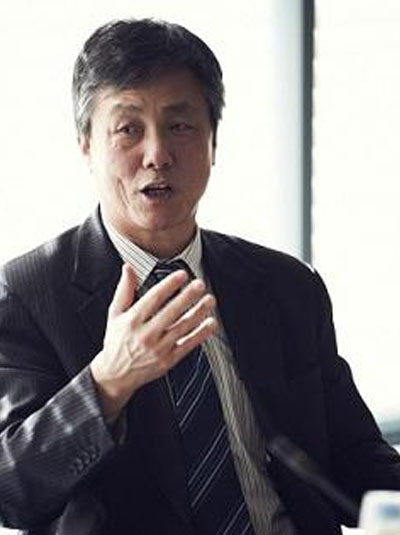 Senior Fellow, China Institute of International Studies ; Executive Vice President, Institute of Boao Forum for Asia
Plenary Session 4 - "On North Korea"
Mr. Yang is a Senior Fellow at the China Institute of International Studies (CIIS), and also Executive Vice President at the Institute of Boao Forum for Asia. Before joining CIIS in 2008, he was a Pantech Fellow at Stanford University. Prior to that, he had a distinguished career in the Chinese Foreign Ministry. He previously served as founding Director of the Office on Korean Peninsula Affairs in the Foreign Ministry (2004-2005). In his capacity as director, he was heavily involved in the Six Party Talks, and drafted the "9.19 Joint Statement" that is commonly accepted by all the parties as guidance for the denuclearization of the Korean Peninsula. He was also Representative for China at the Working Level Meeting of the Four Party Talks in New York (1996-1998), and Assistant to the Head of the Chinese delegation at the Four Party Talks in Geneva. Earlier, he served in the Chinese Embassy in the US (1994-1998), and as Counselor in the Chinese Permanent Mission to the United Nations (2002-2003). He was a recipient of the State Council's Award for Distinguished Contribution to the Social Science Studies, and also enjoys the Special Allowance for Experts an honor awarded by the Chinese Central Government.