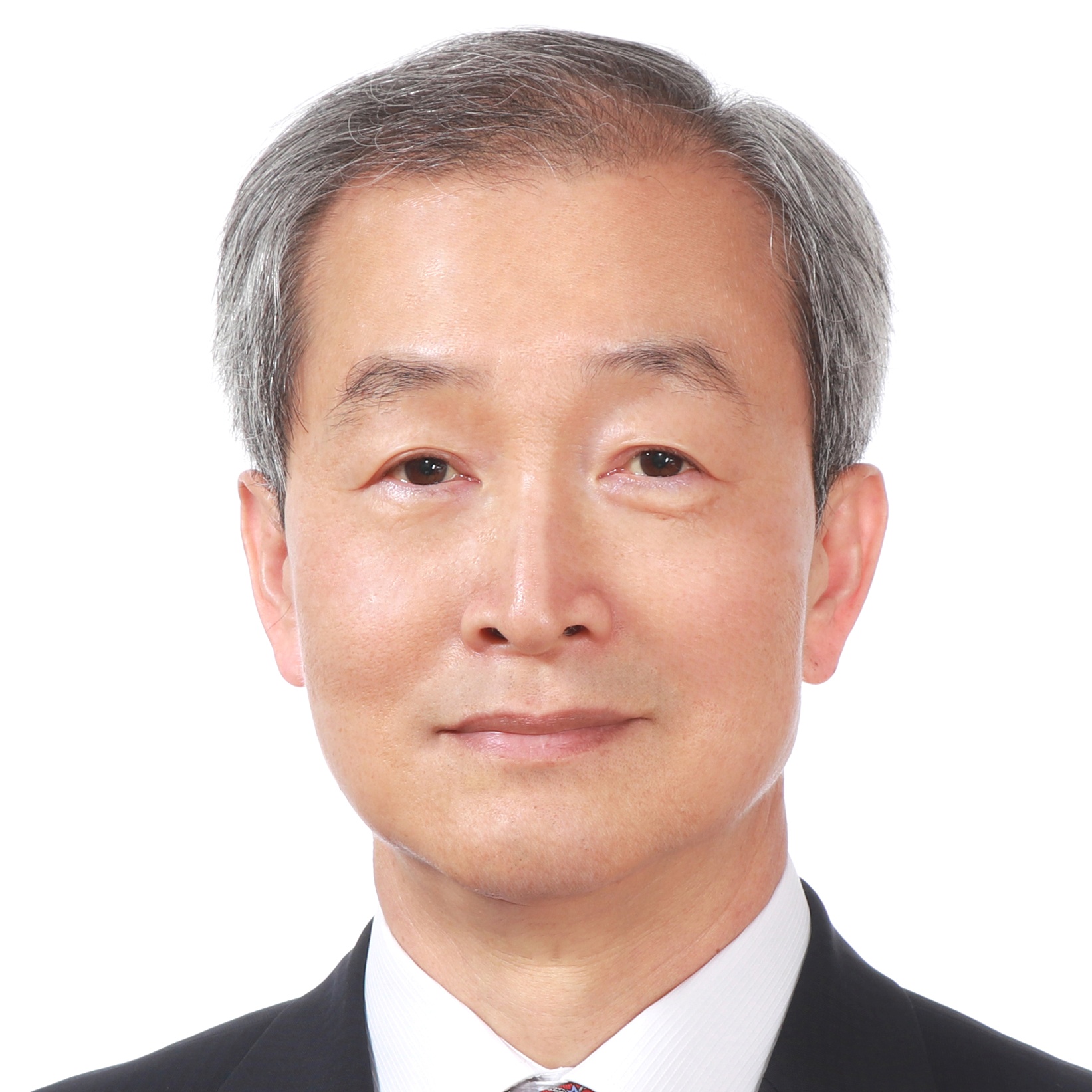 President, University of North Korean Studies
Session 1 - "Highlights from 140 Years of Bilateral Relations between Korea and the US"
Ambassador Ahn Ho-Young is the President of the University of North Korean Studies, a premier institution for research and education on North Korea-related issues. Ambassador Ahn was previously the Republic of Korea's Ambassador to the United States (2013-2017), First Vice Minister of Foreign Affairs and Trade (2012-2013), Ambassador to the Kingdom of Belgium and to the Korean Mission to the European Union, and the Deputy Minister for Trade (2008-2011). Throughout his diplomatic career, he has also served as Director-General of the International Trade Law Division, Director-General of the Multilateral Trade Bureau, and Director-General of the Economic Cooperation Bureau at the Ministry of Finance and Economy. Ambassador Ahn received a Bachelor of Arts in International Relations and Law from Seoul National University, a Master of Science from Georgetown University, a Bachelor of Laws from Korea National Open University, a Master of Laws from Georgetown Law School, and his honorary Ph.D. in Political Science from Kyungnam University.