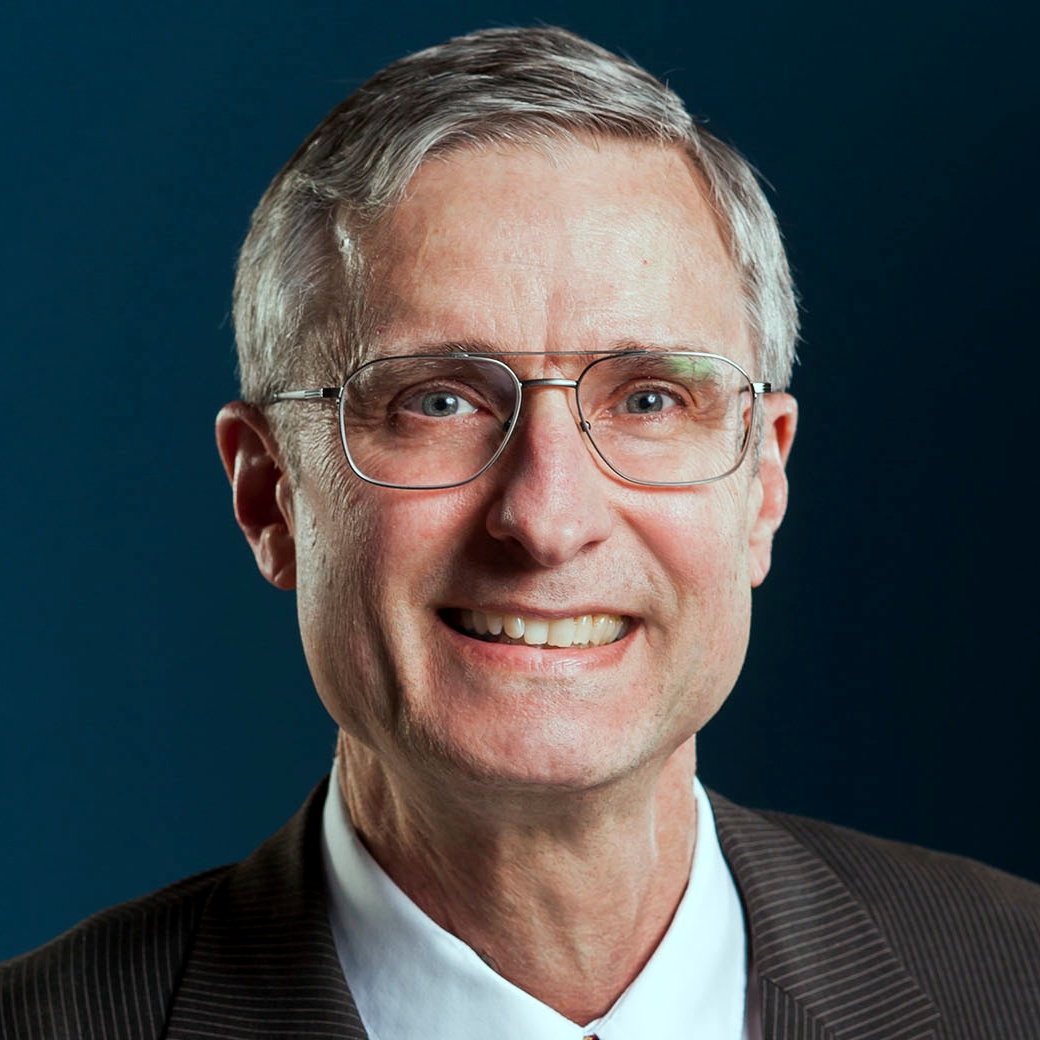 Adjunct International/Defense Researcher, RAND Corporation
Session 2 - "Vision and Challenges of the ROK-US Alliance"
Dr. Bruce W. Bennett is an Adjunct International/Defense Researcher at the RAND Corporation. He is an expert in Northeast Asian security issues, having visited the region over 120 times.  He researches issues such as North Korean military threats, future ROK military force requirements, Korean unification, the Korean military balance, and potential Chinese military intervention in North Korea. He specializes in "asymmetric threats" such as nuclear weapons and other weapons of mass destruction, and how to counter those threats with new strategies, operational concepts, and technologies. He is also a professor at the Pardee RAND Graduate School, teaching courses in "Understanding Nuclear Forces" and "Countering Weapons of Mass Destruction." He received a Ph.D. in Policy Analysis from the Pardee RAND Graduate School and a Bachelor of Science in Economics from the California Institute of Technology.