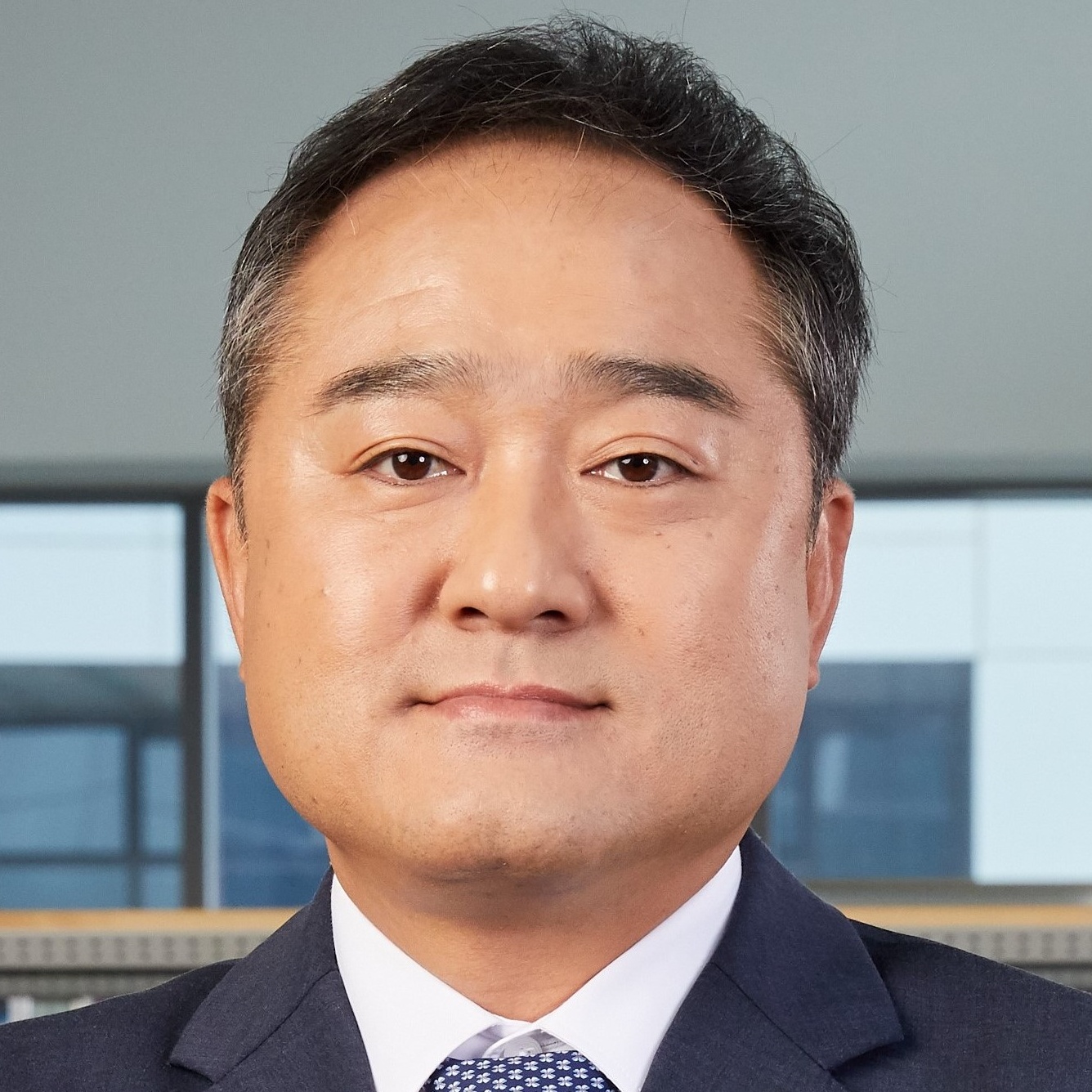 Senior Research Fellow, Korea Institute for International Economic Policy
Session 3 - "Economic Security and the Role of the Private Sector"
Dr. Chung Chul is a senior research fellow at the Korea Institute for International Economic Policy (KIEP) and vice chair of the Korea National Committee for Pacific Economic Cooperation (KOPEC). He is an adjunct professor at the KDI School of Public Policy and Management and vice president of the Korean Association of Trade and Industry Studies. Previously, he was senior vice president at KIEP and editor-in-chief of the East Asian Economic Review. He has also served as senior trade advisor to the Minister of Trade, Industry and Energy, and as a member of the Presidential Commission on Policy Planning, the Long-term Strategy Committee chaired by the Deputy Prime Minister, and the Policy Advisory Committee of the Ministry of Foreign Affairs. While on leave from KIEP (2009-2012), Dr. Chung worked with the Korean Embassy in the United States on the ratification of the U.S.-Korea Free Trade Agreement as chief economist of the Korea International Trade Association in Washington D.C. Prior to joining KIEP, he taught international economics as a professor in the School of Economics at the Georgia Institute of Technology. He received his Ph.D. in Economics from the University of Michigan.