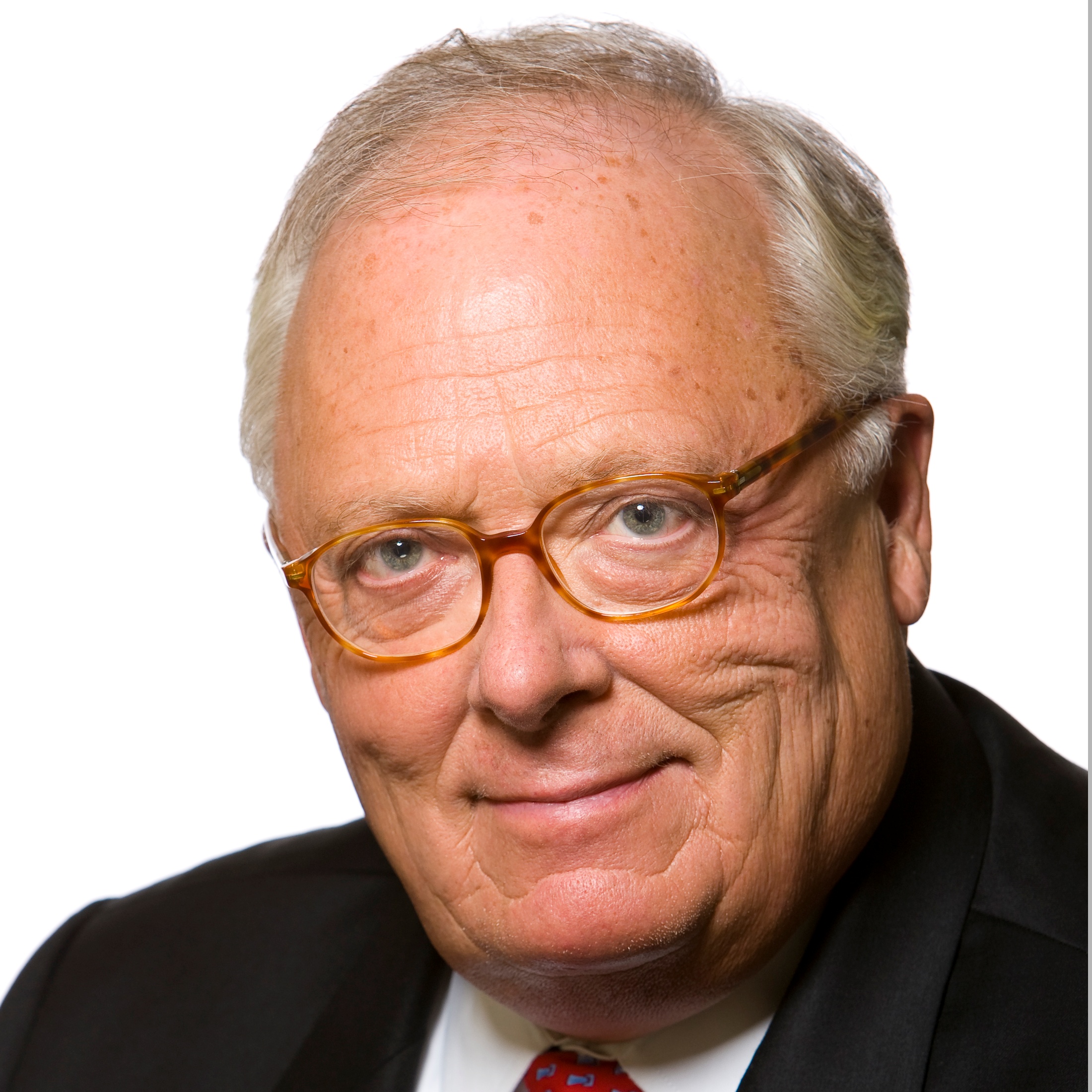 Chung Ju-yung Fellow, The Heritage Foundation
Session 2 - "Vision and Challenges of the ROK-US Alliance"
Dr. Edwin J. Feulner is the Founder of The Heritage Foundation and is honored to serve as the Chung Ju-yung Fellow of the Foundation.  He is also the Chairman of its Asian Studies Center, and served as President (1977-2013, 2017). Dr. Feulner is also the Chairman of the Victims of Communism Memorial Foundation. He served on the Executive Committee of the Trump Transition Team (2016-2017). He was awarded the Presidential Citizens Medal from Ronald Reagan (1989); the Lynde and Harry Bradley Prize (2012); the William F. Buckley Prize for Leadership in Conservative Thought (2018), and the Clare Boothe Luce Medal from The Heritage Foundation (2019). Dr. Feulner has authored nine books and has served in many different positions in the federal government. Dr. Feulner graduated from Regis University with double majors in English and Business, and received a Master of Business Administration from the University of Pennsylvania's Wharton School of Business (1964). He later attended Georgetown University and the London School of Economics, and then earned a Ph.D. at the University of Edinburgh (1981).