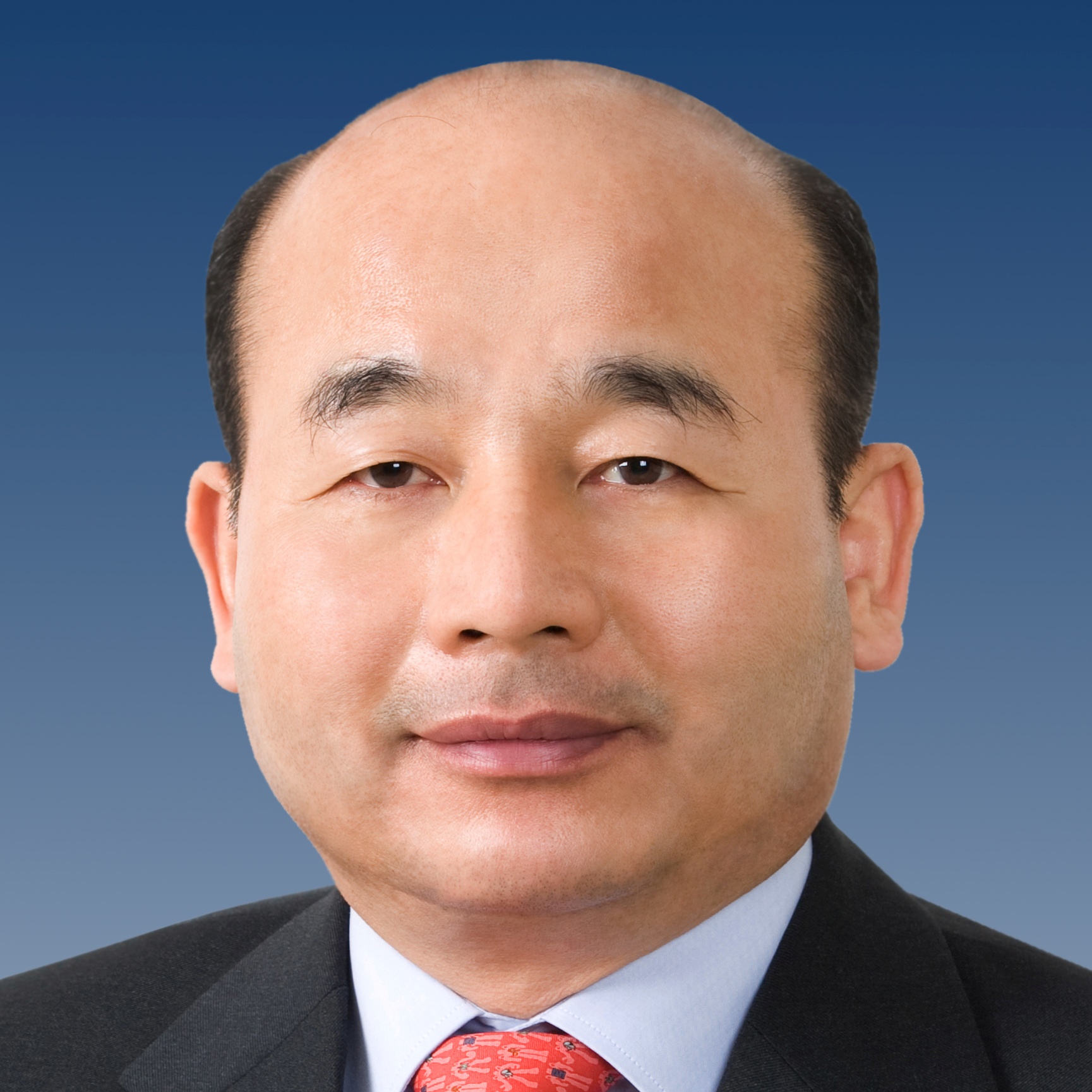 President, Korea-US Alliance Foundation
Session 2 - "Vision and Challenges of the ROK-US Alliance"
General Jung Seung Jo (retired) is the President of the Korea-US Alliance Foundation. General Jung was the 37th Chairman of the Republic of Korea Joint Chiefs of Staff. His command assignments have included company commander and battalion commander in the Special Warfare Command, Commander of the 3rd ROK Special Forces Brigade (2002), Commander of ROK 1st Division (2004-2005), Commander of the Zaytun Division in Iraq (2005-2006), Commander of 2nd Corps, Superintendent of the Korea Military Academy, and commanded the First ROK Army (2009-2010). He was the Deputy Commander of ROK-U.S. Combined Forces Command and Commander of Ground Component Command. General Jung retired from active duty in October 2013 after 42 years of service. He was a Senior Visiting Fellow at the Center for Strategic and International Studies (2014). His decorations include the ROK National Security Merit Tongil/Samil Medal, Chungmu Order of Military Merit, four U.S. Legion of Merit, and the Turkish Legion of Merit. Currently, he is a Chair-Professor at the Korea Military Academy. He received a Bachelor of Arts from the Korean Military Academy and a Master of Business Administration from the Graduate School of Yonsei University.