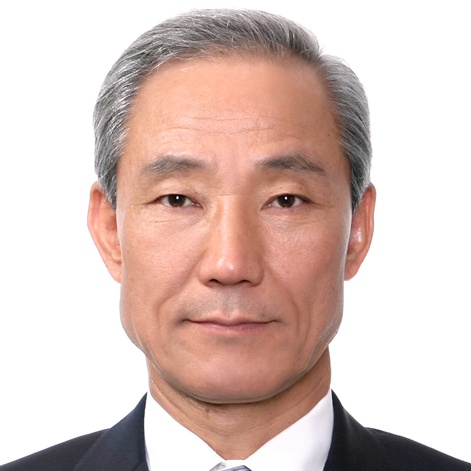 Former Trade Minister
Session 3 - "Economic Security and the Role of the Private Sector"
Mr. Kim Jong-hoon is Chairman of the Board of Directors at SK Innovation. He was a career diplomat with 38 years of experience in foreign service and trade issues, including as Minister for Trade, with key postings in Washington D.C., San Francisco, Geneva, Canada, and France, among other locales. He led the Korea-U.S. FTA talks as the chief negotiator (2006 -2007) and has worked extensively on Korea's bilateral and multilateral trade-related issues as the longest-serving Minister for Trade of Korea (2007-2011). During his tenure, he concluded FTA with India, the EU, Peru, and the U.S. In addition, Mr. Kim's dedicated services as the SOM (Senior Officials' Meeting) Chair were instrumental in the success of the APEC 2005 meeting held in Busan, Korea. In April 2012, Mr. Kim was elected as a Member of the National Assembly. He has been serving as an independent director of the board of SK Innovation since 2017 and chairman thereof since 2021. Mr. Kim graduated with a Bachelor of Science in Business Administration from Yonsei University (1978).