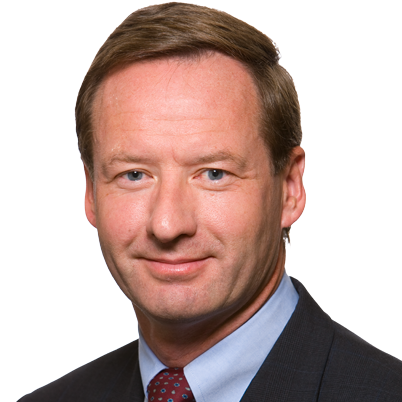 Senior Research Fellow, The Heritage Foundation
Session 4 - "The Korean Peninsula and North Korea"
Mr. Bruce Klingner specializes in Korean and Japanese affairs as senior research fellow at The Heritage Foundation. Mr. Klingner served 20 years in the Central Intelligence Agency and the Defense Intelligence Agency. He was CIA's deputy division chief for Korea, responsible for the analysis of political, military, economic and leadership issues for the President of the United States and other senior U.S. policymakers. He previously served as chief of CIA's Korea Branch. Mr. Klingner has testified before the House Foreign Affairs Committee, the Senate Foreign Relations Committee, and the House and Senate Select Committees on Intelligence. Mr. Klingner is a distinguished graduate of the National War College, where he received a Master of National Security Strategy. He also holds a Master of Strategic Intelligence from the Defense Intelligence College and a Bachelor of Arts in Political Science from Middlebury College in Vermont. He has earned his third-degree black belt in taekwondo and first-degree black belt in the martial arts of hapkido and teuk kong moo sool.