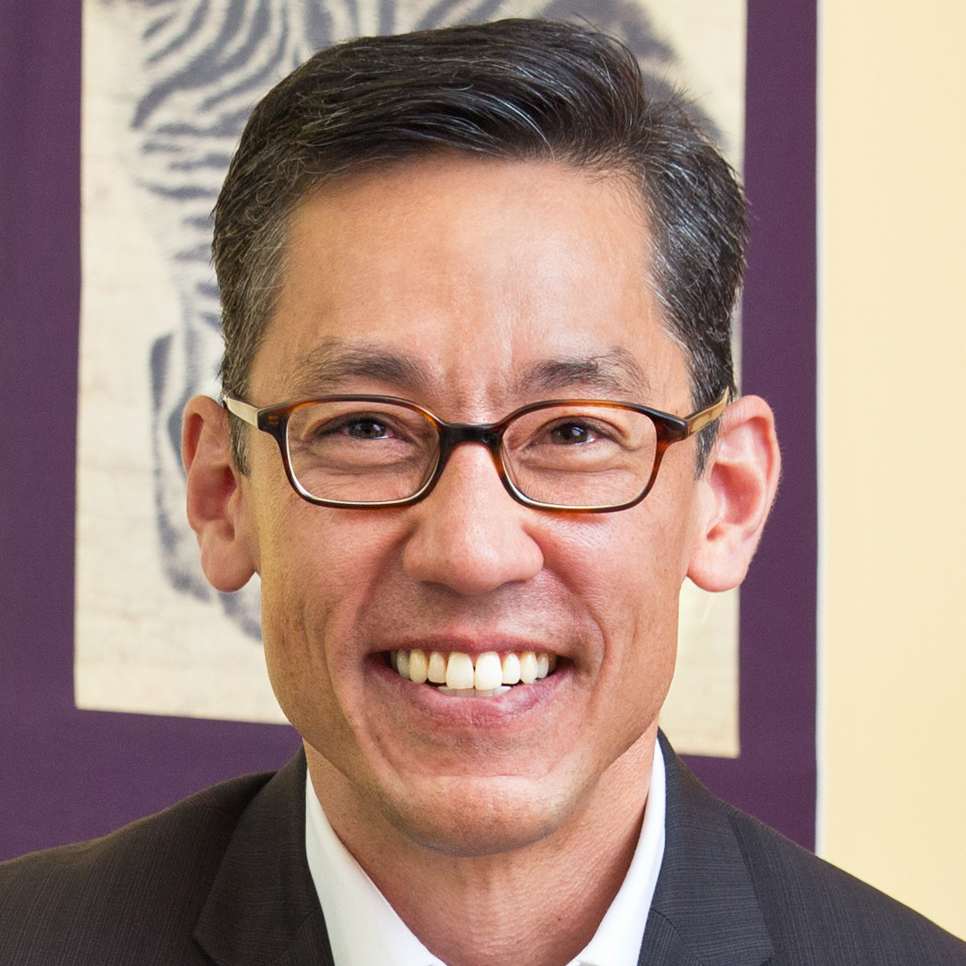 Managing Partner, The Asia Group
Session 3 - "Economic Security and the Role of the Private Sector"
Mr. Rexon Y. Ryu is the Managing Partner of The Asia Group. He leads The Asia Group's region-wide practice on defense and national security. Previously, he served as Chief of Staff to Secretary of Defense, and former Senator from Nebraska, Chuck Hagel. Mr. Rexon Ryu has also served on the White House National Security Council staff, as Deputy to the U.S. Ambassador to the United Nations, as a foreign policy advisor to then-Senator Hagel, and in several policy positions at the State Department and the U.S. Embassies in Cairo and Jerusalem. Mr. Rexon Ryu is also Nonresident Senior Associate at the Carnegie Endowment for International Peace, the Board of Directors of The Project 2049 Institute, the International Advisory Board for the Atlantic Council's Rafik Hariri Center for the Middle East, and the Board of Trustees for HALO USA. He is a life member of the Council on Foreign Relations. Mr. Rexon Ryu holds a Master of Public Policy from Princeton University and a Bachelor of Arts in Political Science and Government from the University of California, Berkeley.