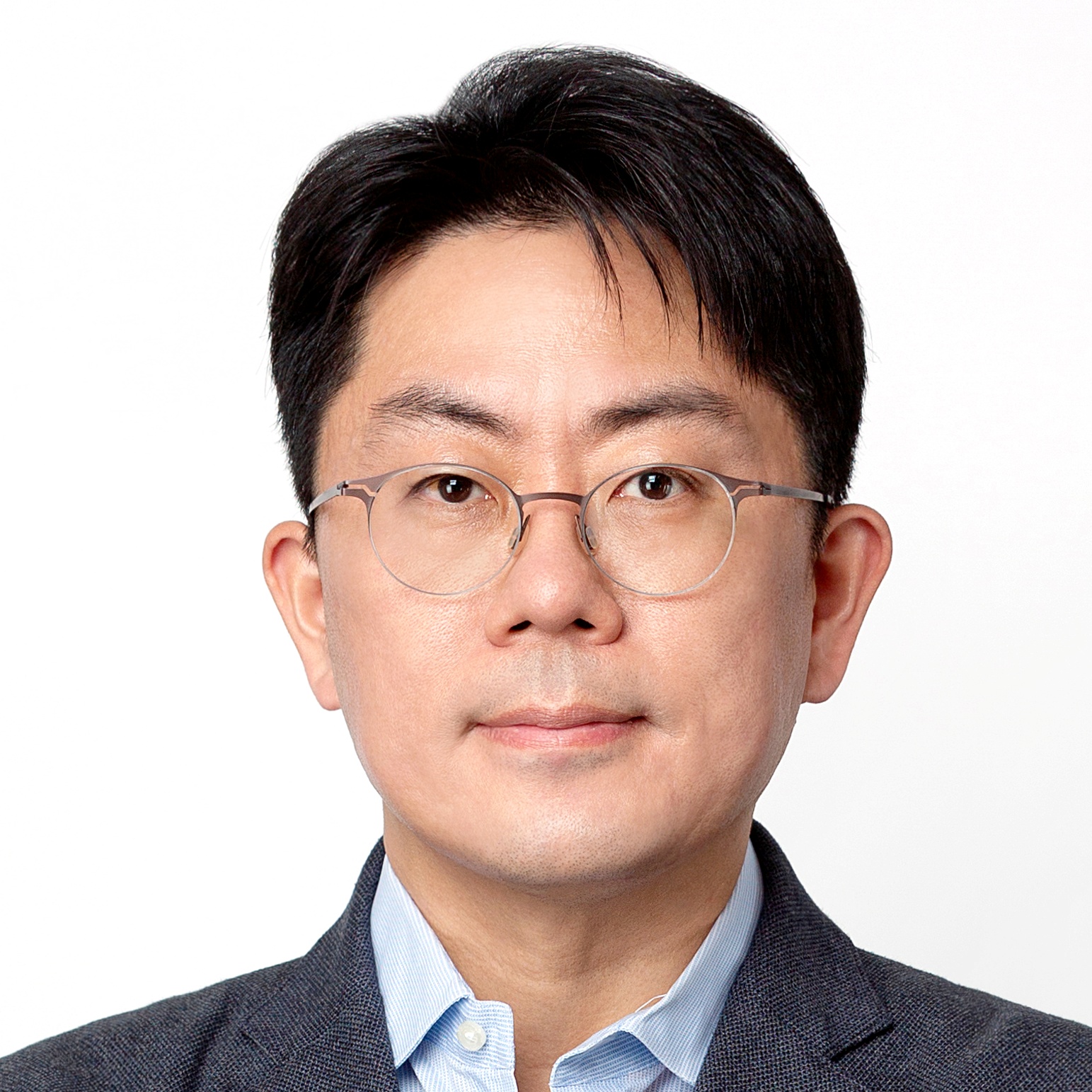 President and CMO, SK hynix
Session 3 - "Economic Security and the Role of the Private Sector"
Mr. Noh Jongwon is the President and Chief Marketing Officer at SK hynix. He started his career at SK Telecom in 2003 and played key roles in various M&A deals including the acquisition of SK hynix, the world's second-largest memory chipmaker (2012). He also spearheaded the TMC (Toshiba Memory Corp., now Kioxia) deal (2018)  and successfully led the acquisition of ADT Caps Korea. He signed a partnership to launch a new music platform with Korea's most prominent entertainment labels namely, S.M. Entertainment, JYP, and Big Hit Entertainment (2018). In late 2018, he moved to SK hynix as Chief Strategy Officer and became Chief Finance Officer (2020). He has led the acquisition of Intel's NAND business division. The division has been transformed to Solidigm, focusing on enterprise solutions business, as one of SK hynix's key subsidiaries. He became a president at SK hynix (2022) and is responsible for Sales and Marketing, Corporate Strategy, and Corporate Development. He holds a Master of Science in Engineering from Seoul National University, where he also completed the Ph.D. program (all but dissertation), and a Bachelor of Science in Physics from KAIST.