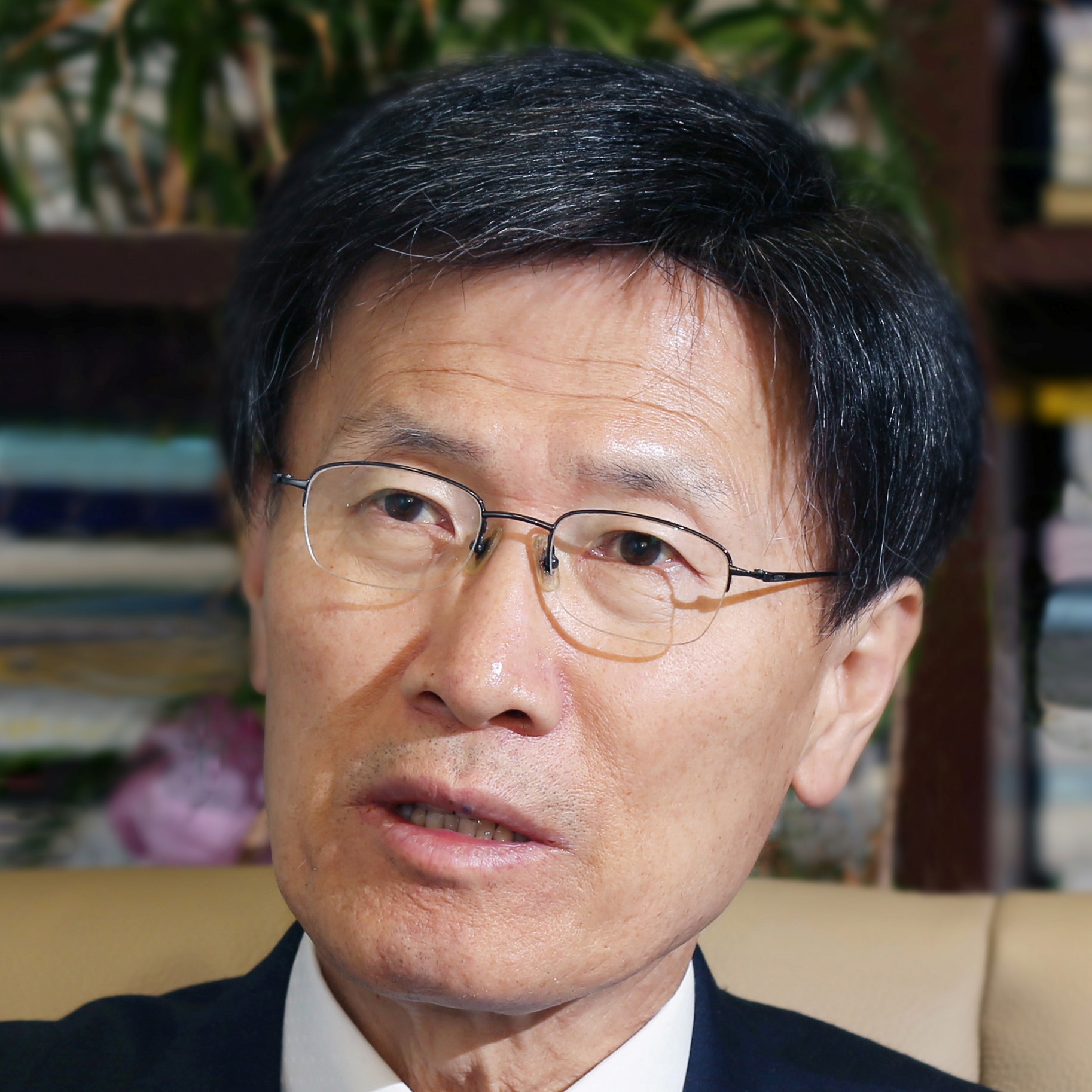 Professor Emeritus, Seoul National University
Session 4 - "The Korean Peninsula and North Korea"
Dr. Yoon Young-kwan is Professor Emeritus in the Department of Political Science and International Relations at Seoul National University. He served as Minister of Foreign Affairs and Trade of the Republic of Korea (2003-2004). He was a Senior Visiting Scholar with the Korea Project at the Belfer Center for Science and International Affairs. He taught at the Department of Government, Harvard University, as a Kim Koo Visiting Professor (2020-2021). Before joining the faculty of Seoul National University in 1990, he taught at the University of California at Davis. Professor Yoon worked as Chairman of the Advisory Committee of Parliamentary Diplomacy of the Korean National Assembly (2019-2020) and served as Korea's Eminent Representative, and co-chair of the East Asia Vision Group II (ASEAN+3 Summit, 2011-2012). He has published a dozen books and 80 articles on international political economy, Korea's foreign policy, and inter-Korean relations.  Dr.Yoon received his Ph.D. from the School of Advanced International Studies at Johns Hopkins University.