The Asan Institute for Policy Studies hosted the Launch of The Asan Korea Perspective on Thursday, May 26, 2016 in Washington, D.C.
Date / Time: May 26 (Thurs), 2016 / 10:30 AM-1:00 PM
Location: 1211 Connecticut Ave. NW-8th Floor, Washington, DC 20036

Panelists
Moderator
J. James Kim
Research Fellow, The Asan Institute for Policy Studies
Discussants
Gilbert Rozman
Editor-in-Chief, The Asan Forum
Mark Manyin
Specialist in Asian Affairs, Congressional Research Service

* If you would like to receive the newsletter, please register your email address at http://en.asaninst.org/about/mailing-list under "Newsletter".
* The newsletter is also available at our website:
http://en.asaninst.org/contents/category/publications/asan-korea-perspective.

Biographies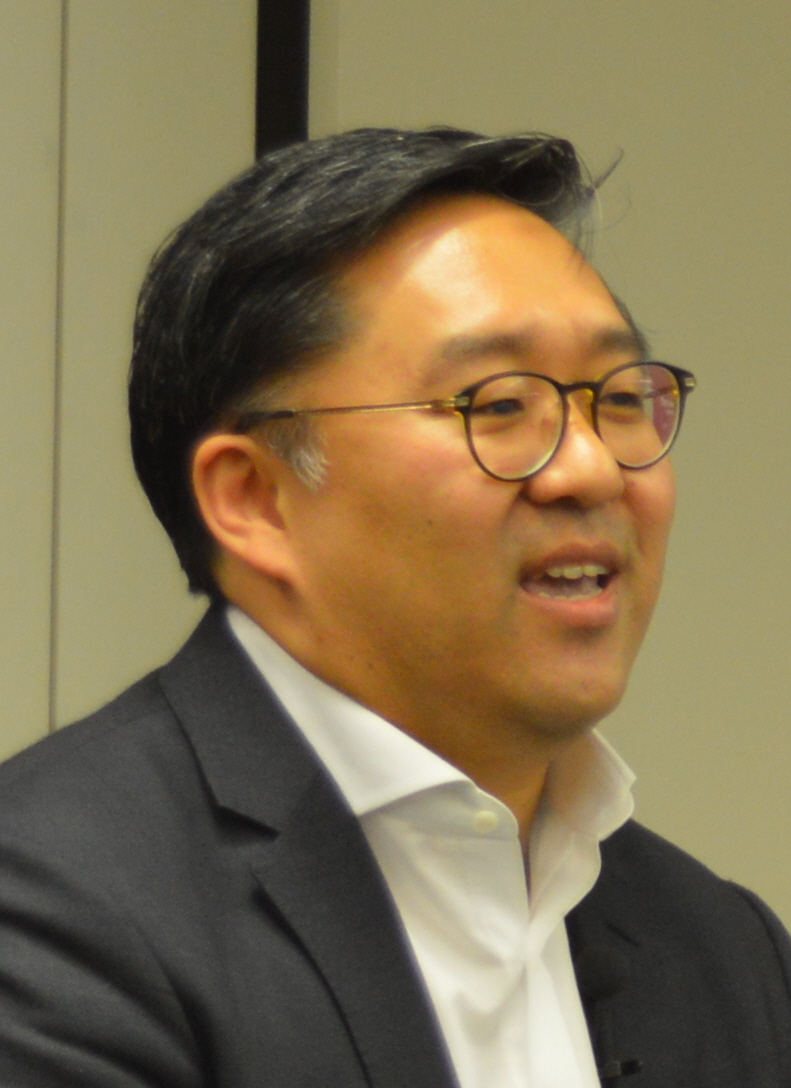 Dr. J. James Kim is a Research Fellow in the American Politics and Policy Program in the Center for Regional Studies at the Asan Institute for Policy Studies. Dr. Kim is also a lecturer in the Executive Master of Public Administration program at Columbia University. Previously, he was an assistant professor of political science at the California State Polytechnic University (Pomona). He also served as a summer research associate at the RAND Corporation and as a statistical consultant for the Institute for Social and Economic Research and Planning at the School of International and Public Affairs in Columbia University. His primary research interests include political economy, energy, security, public opinion, democracy, methodology, and media. Dr. Kim received a B.S. and M.S. in industrial and labor relations from Cornell University and an M.Phil. and Ph.D. in political science from Columbia University.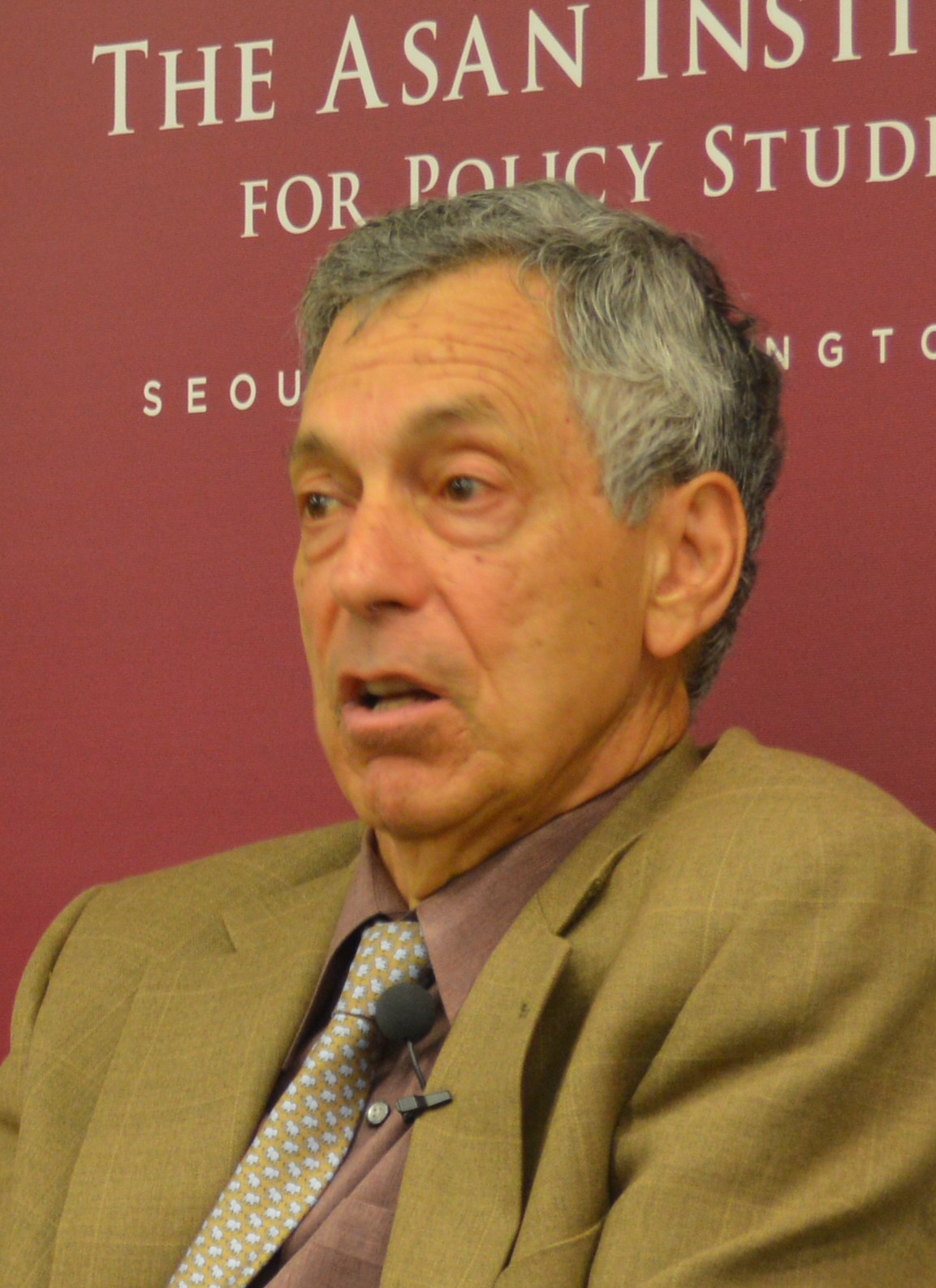 Prof. Gilbert Rozman is the Editor-in-Chief of The Asan Forum. Prof. Rozman is also Emeritus Musgrave Professor of Sociology at Princeton University, where he taught from 1970 to 2013. He focuses on Northeast Asia, comparing countries and examining their bilateral relations with a specific emphasis on national identities. His recent books include: Chinese Strategic Thought toward Asia (Palgrave, 2010); Strategic Thinking about the Korean Nuclear Crisis: Four Countries Caught between North Korea and the United States (Palgrave, 2011); U.S. Leadership, History, and Bilateral Relations in Northeast Asia (ed., Cambridge University Press, 2011); and Asia's Alliance Triangle: US-Japan-South Korea Relations at a Tumultuous Time (ed., Asan-Palgrave, 2015). Prof. Rozman received his B.A. from Carleton College and his Ph.D. from Princeton University.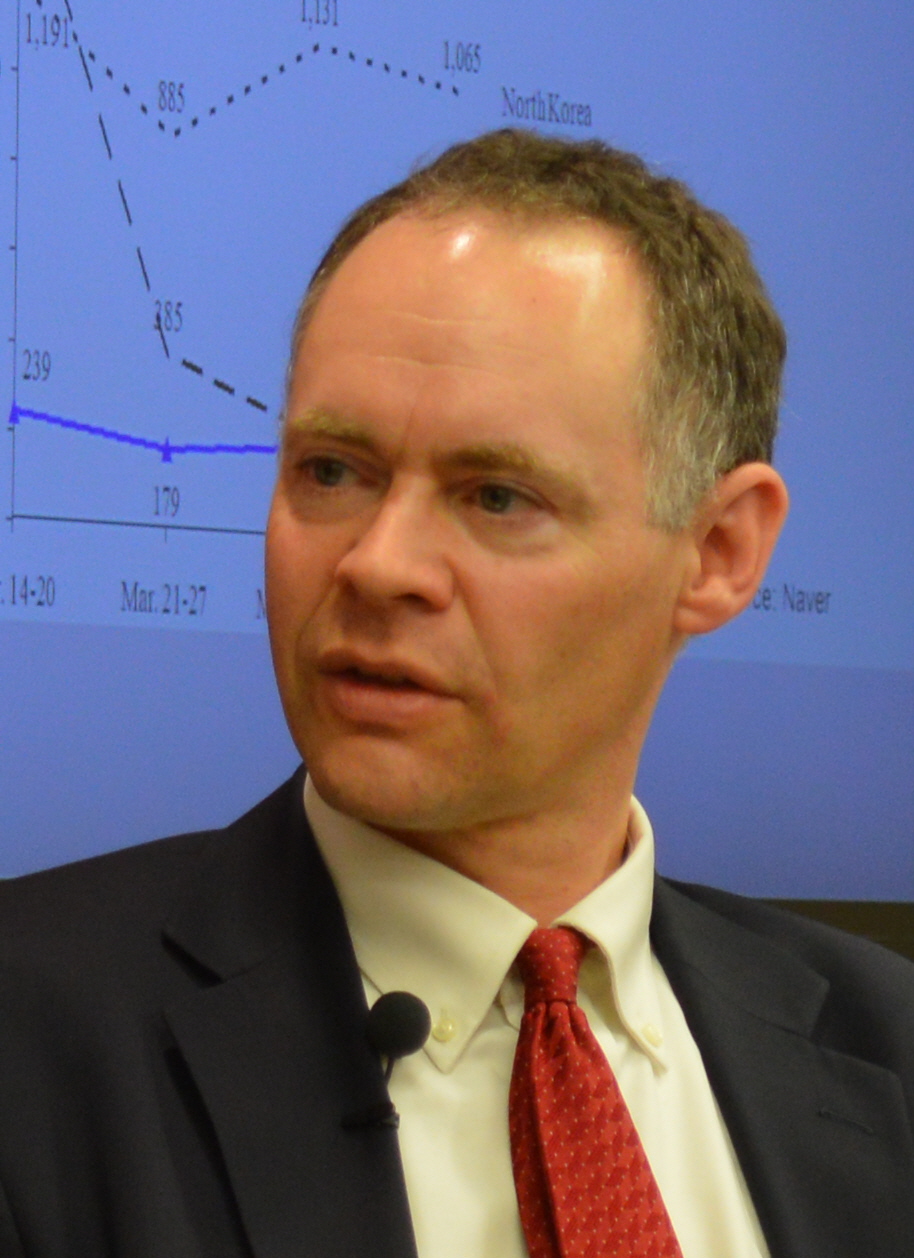 Dr. Mark Manyin is a Specialist in Asian Affairs at the Congressional Research Service (CRS), a non-partisan agency that provides information and analysis to Members of the U.S. Congress and their staff. At CRS, Dr. Manyin's general area of expertise is U.S. foreign economic policy toward East Asia, particularly Japan, the two Koreas, and Vietnam. From 2006-2008 and again in 2013, he served as the head of the CRS' 10-person Asia Section, overseeing the Service's research on East Asia, Southeast Asia, South Asia, Australasia, and the Pacific Islands. Prior to joining CRS in 1999, Dr. Manyin completed his Ph.D. in Japanese trade policy and negotiating behavior at the Fletcher School of Law and Diplomacy. He has written academic articles, given numerous lectures, and taught courses on East Asian international relations. From 2005-2010, he was a Term Member with the Council on Foreign Relations. More recently, he was a 2010-11 Council on Foreign Relations Hitachi Fellow.