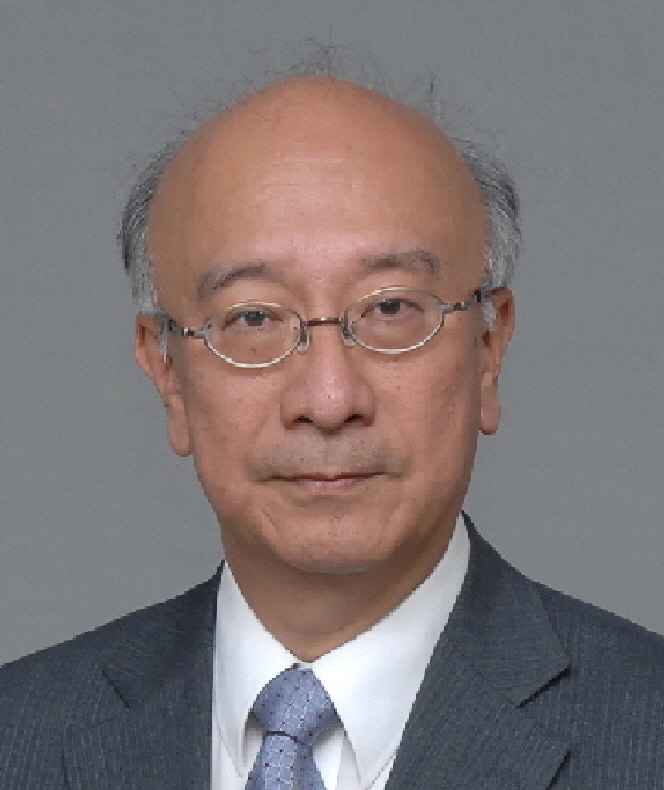 Ambassador, Embassy of Japan to the ROK
Plenary Session IV - "Same Old New North Korea?"
H.E. Bessho Koro is the Ambassador Extraordinary and Plenipotentiary of Japan to the Republic of Korea. Prior to his appointment at Ambassador he served as the Deputy Minister for Foreign Affairs (2010-12). He also served as the Deputy Vice-Minister for Foreign Policy (2008-2010) and the Director-General of the Foreign Policy Bureau (2008-2010), and Director General of the International Cooperation Bureau (2006-08). Amb. Bessho also served in the Japanese Embassies in the U.S., U.K., and the OECD. Ambassador Bessho graduated from the University of Tokyo.