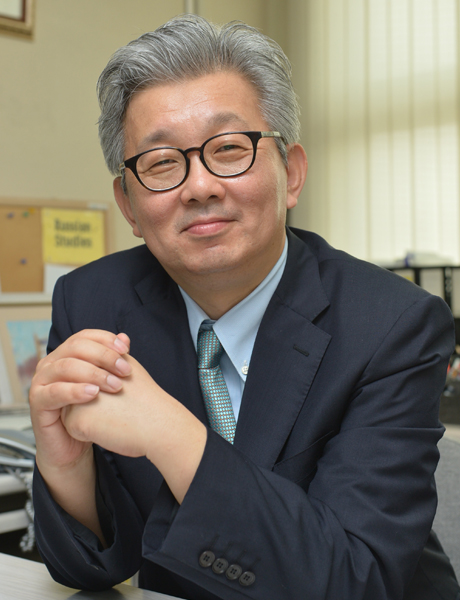 Director, Asia-Pacific Research Center, Hanyang University
Session 3 - "Reordering U.S.-Russia Relations"
Dr. Eom is a Professor in the Graduate School of International Studies and Director of the Asia-Pacific Center at Hanyang University. He is also coeditor-in-chief of the Journal of Eurasian Studies, published by Elsvier Press. He first started his career as a Research Professor at the Institute of East and West Studies at Yonsei University and became a professor in the Graduate School of International Studies at Hanyang University in 1997. He has served as the Head of the Asian Pacific Research Center (APRC) since 2006. His main research interests are in the Democratization and Marketization of Russia and the Eurasian region. He has served as the head of the Humanities Korea Project on Russia and Eurasia and has been in charge of the KIEP-GPAS Russian and Eurasian Economic Specialist program. Professor Eom received a Ph.D. in Public Administration from Yonsei University and a Ph.D. in Law from Moscow State University.