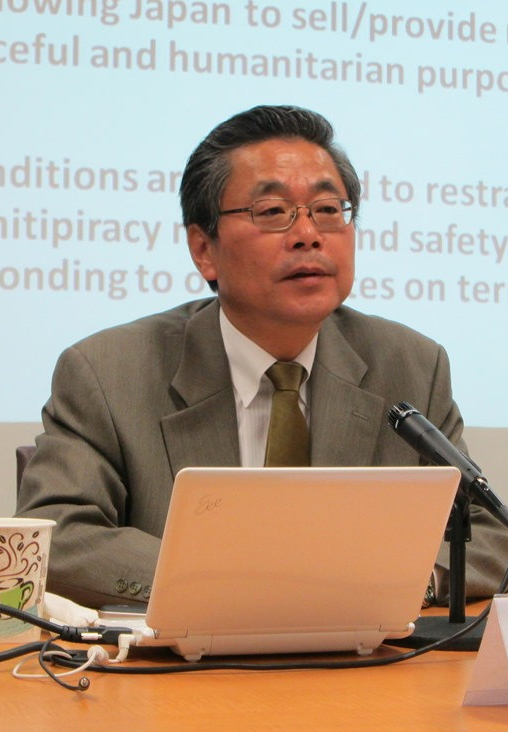 Professor, Aoyama-Gakuin University
Session 3 - "Reordering East Asia"
Dr. Kikuchi is a professor of international relations in the Department of International Politics at Aoyama-Gakuin University and an Adjunct Senior Fellow at the Japan Institute of International Affairs (JIIA). He specializes in the political economy of the Asia-Pacific. He was a visiting fellow at the Australian National University (ANU) and the Institute of Southeast Asian Studies (ISEAS), and a visiting professor at the University of British Columbia (UBC). Dr. Kikuchi has published many books and articles on international political economy (especially regional institution-building) in the Asia-Pacific. He obtained a doctoral degree from Hitotsubashi University, Tokyo.