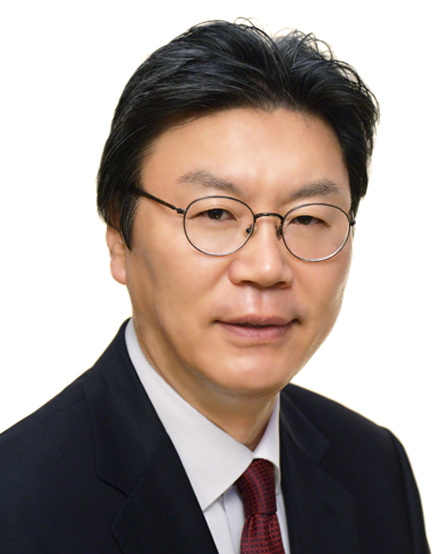 Ambassador for International Relations, Seoul Metropolitan Government
Session 2 - "Can the EU Return to Normal?"
Amb. Kim Chang-beom is working for the city of Seoul as Ambassador for International Relations. Previously, he served in Brussels as Korean Ambassador to the European Union (EU) and Belgium (2012-15). During his Foreign Service career, he worked as Director for security policy (2001-02), Director for North American affairs (2002-03), Senior Director for innovation and personnel management (2006-07), Director-General for Korean Peninsula peace regime bureau (2007-08), and Chief of the presidential protocol (2008-2012). He served overseas at the Korean embassies of Japan (1987-1990), Pakistan (1993-95), the U.S. (1998-2001), and Indonesia (2003-05). Amb. Kim received a B.A. in English literature and language from Seoul National University and an M.A. in international relations from the Johns Hopkins University.