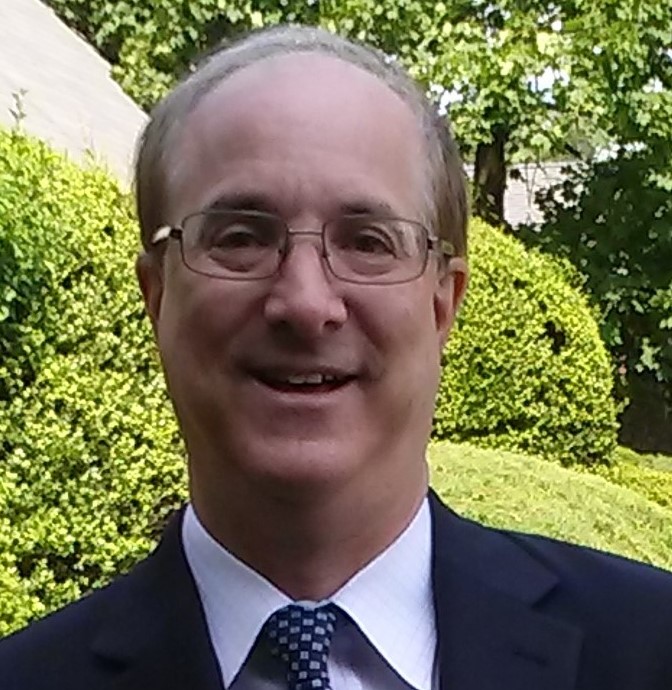 President, Kargman Associates
Session 1 - "When Growth Falters"
Mr. Steven T. Kargman is the Founder and President of Kargman Associates, a New York City-based international strategic advisory firm that specializes in providing strategic advice to clients involved in complex and challenging international debt restructuring, cross-border insolvency, distressed debt, and non-performing loan situations, with a special focus on the emerging markets. Mr. Kargman is a leading expert on international debt restructurings and international insolvency, and he served formerly as Lead Attorney with the Export-Import Bank of the United States, the official export credit agency of the U.S. government, and as General Counsel of the New York State Financial Control Board, the chief financial oversight agency for New York City. He has worked on numerous high-profile and difficult restructuring transactions in the emerging markets and has played a leadership role on creditor Steering Committees and export credit agency working groups. A former Henry Luce Scholar, he received a B.A. from Swarthmore College and a J.D. from Yale Law School.