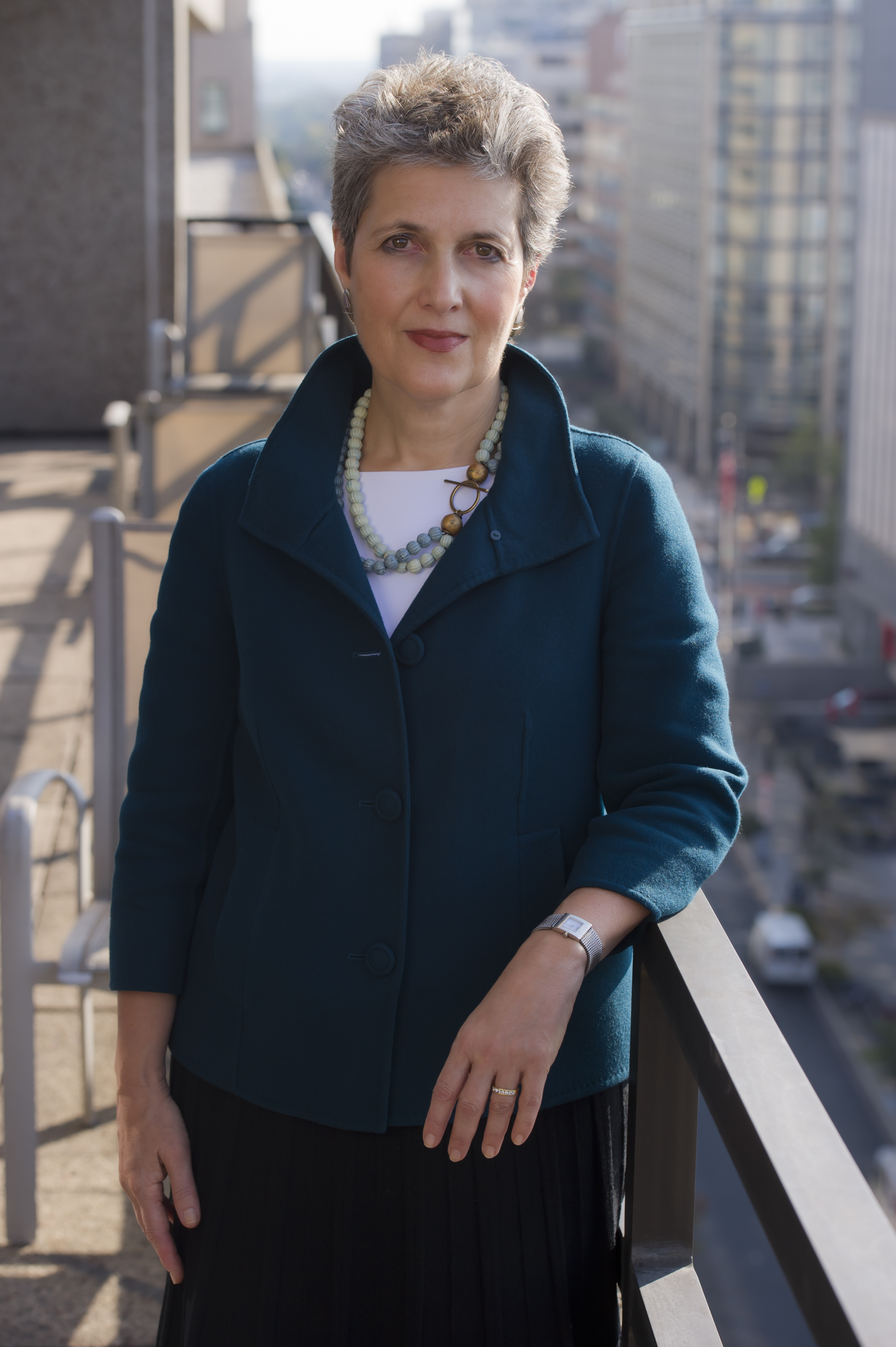 President and Chief Executive Officer, Stimson Center
Session 1 - "Back to Winter in the Middle East?"
Ms. Laipson is President and Chief Executive Officer of The Stimson Center. She also directs the Middle East/Southwest Asia program, which covers issues including Gulf security and the strategic repercussions of the Arab transitions. Ms. Laipson joined Stimson in 2002, after 25 years of government service. Her last post was Vice Chair of the National Intelligence Council (1997-2002). She also served on the State Department's policy planning staff and was a specialist in Middle East affairs for the Congressional Research Service. She is a member of the Council on Foreign Relations, and serves on the International Advisory Council of the International Institute of Strategic Studies, and the board of the Asia Foundation. She was a member of President Obama's Intelligence Advisory Board from 2009-2013, and since 2011, has served on the Secretary of State's Foreign Affairs Policy Board. Ms. Laipson has an M.A. from the School of Advanced International Studies, Johns Hopkins University and an AB from Cornell University.