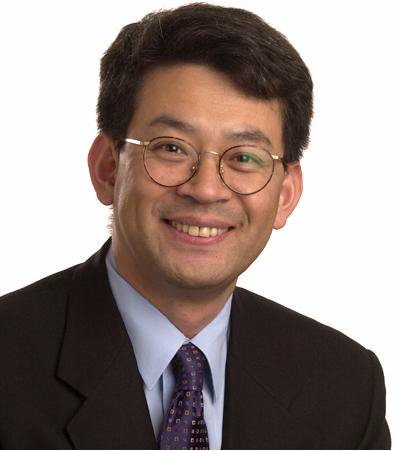 Chief Korea Economist & Co-Head of Korea Research, Goldman Sachs
Plenary Session 2 - "Global Financial Order After 2008"
Dr. Kwon is the chief Korea economist and strategist and co-head of Korea Research. He joined Goldman Sachs in 2007 as an executive director and was named managing director in 2010. Prior to joining the firm, Dr. Kwon worked at the International Monetary Fund (IMF), where he most recently led teams working on a number of countries in the Caribbean. He was a resident representative of the IMF in Russia from 2001 to 2004 and the Ukraine in 1997. From 1998 to 2001, Dr. Kwon was a senior economist and strategist with ABN AMRO in London, where he covered Turkey, Russia and Kazakhstan. He also worked on economic reform projects in Russia with the Harvard Institute for International Development from 1992 to 1993. Dr. Kwon earned a Ph.D. in Economics from Harvard University and a B.A. in Economics from Seoul National University. He is a CFA charterholder.