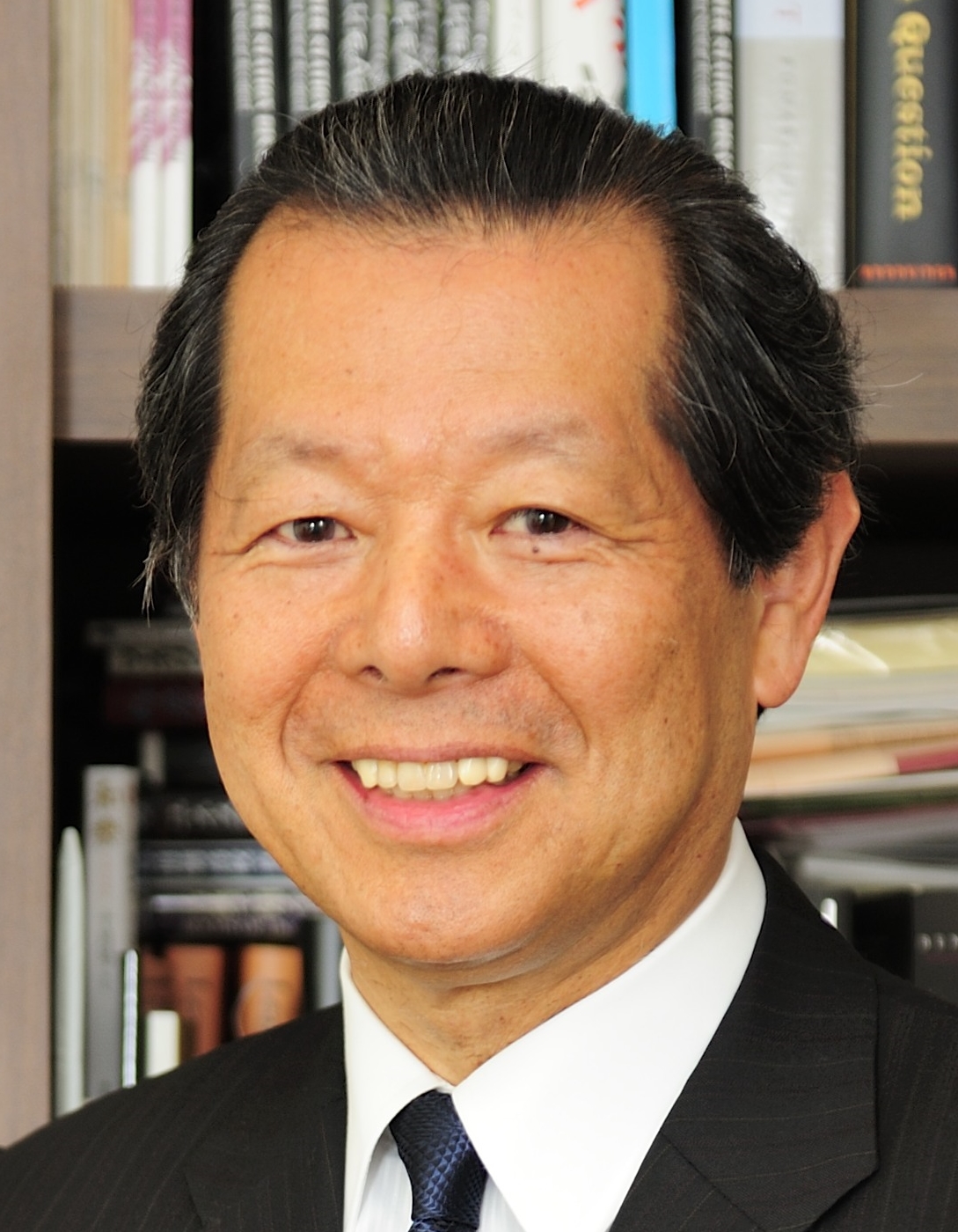 Co-founder and Chairman, Asia Pacific Initiative
Plenary Session I - "The Rise and Fall of LIO"
Dr. Funabashi is Co-founder and Chairman of the Asia Pacific Initiative, an independent think tank in Tokyo, formerly known as Rebuild Japan Initiative Foundation. He is an award-winning Japanese journalist and author. Dr. Funabashi has written extensively on foreign affairs, the U.S.-Japan Alliance, geoeconomics, and historical issues in the Asia Pacific. He worked for the Asahi Shimbun as a correspondent in Beijing (1980-81) and Washington (1984-87), U.S. general bureau chief (1993-97), and Editor-in-Chief (2007-2010). He was the first Japanese laureate of Stanford University's Shorenstein Journalism Award (2016). His English books include Meltdown (Brookings Institution Press, forthcoming); The Peninsula Question (2007); Reconciliation in the Asia-Pacific (USIP, 2003); Alliance Adrift (Council on Foreign Relations Press, 1998, Shincho Arts and Sciences Award winner); Asia-Pacific Fusion: Japan's Role in APEC (Institute for International Economics, 1995; Mainichi Shimbun Asia Pacific Grand Prix Award winner); and Managing the Dollar (1988, Yoshino Sakuzo Prize winner). Dr. Funabashi earned a B.A. at the University of Tokyo and a Ph.D. from Keio University.