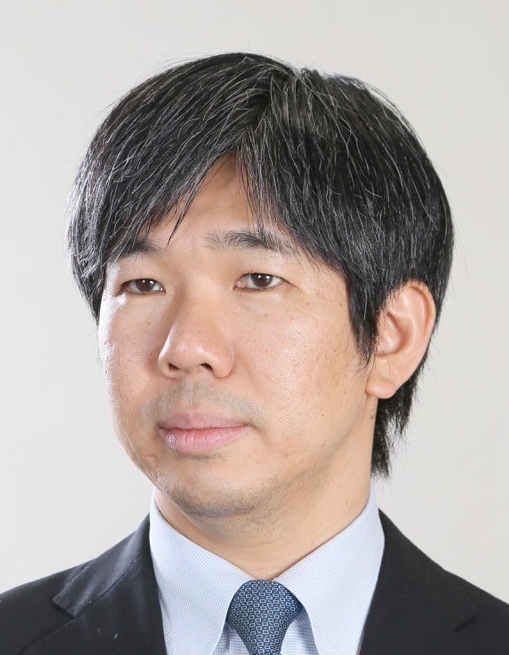 Professor of International Politics, Department of Political Science, Keio University
Night Session - "Sharp Power"
Prof. Yuichi Hosoya is a professor of international politics at Keio University, Tokyo. He is also Senior Researcher at the Institute for International Policy Studies (IIPS), Senior Fellow at The Tokyo Foundation (TKFD), and also Adjunct Fellow at the Japan Institute of International Affairs (JIIA). Prof. Hosoya was a member of the Advisory Board at Japan's National Security Council (NSC) (2014-2016). He was also a member of the Prime Minister's Advisory Panel on Reconstruction of the Legal Basis for Security (2013-14), and the Prime Minister's Advisory Panel on National Security and Defense Capabilities (2013), in which capacity he assisted in drafting Japan's first National Security Strategy. His research interests include postwar international history, British diplomatic history, Japanese foreign and security policy, and contemporary East Asian international politics. His comments have appeared in the New York Times, Washington Post, Financial Times, as well as at major Japanese media. He recently contributed to American Foreign Policy Interest, with an article entitled Japan's New Security Legislation: What Does This Mean to East Asian Security?. Prof. Hosoya studied international politics at Rikkyo University (B.A.), Birmingham University (MIS), and Keio University (Ph.D.).