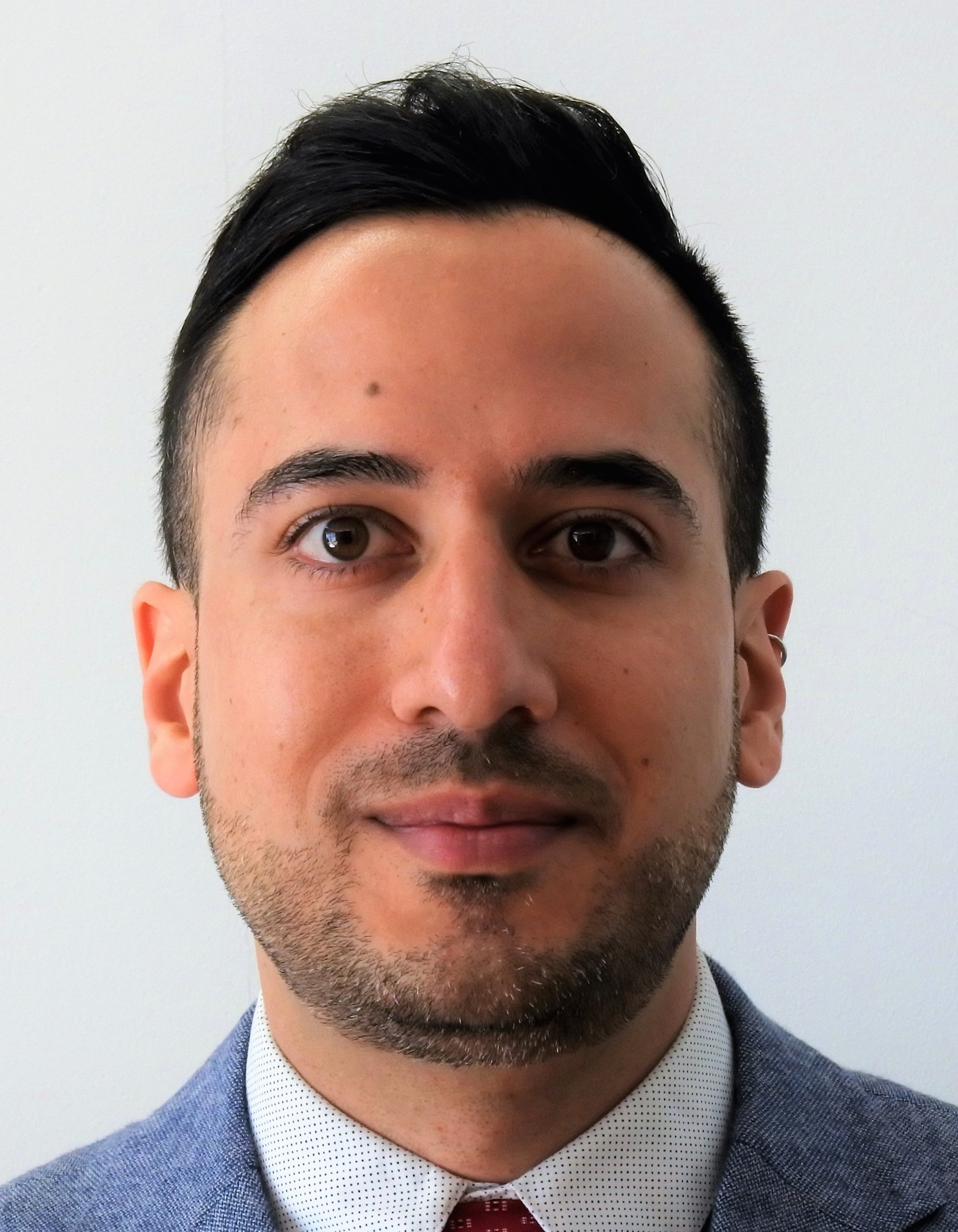 Assistant Professor,West Asian Studies and Political Science, Seoul National University
Session 4 - "Middle East and LIO"
Dr. Siavash Saffari is an assistant professor of West Asian Studies and Political Science at Seoul National University. His publications on Middle Eastern and Islamic politics have appeared in such journals as Contemporary Islam, Middle East Critique, and Sociology of Islam. He is the author of Beyond Shariati: Modernity, Cosmopolitanism, and Islam in Iranian Political Thought (2017) and a co-editor of Unsettling Colonial Modernity in Islamicate Contexts (2017). He studied comparative politics at Simon Fraser University, McMaster University, and the University of Alberta (Ph.D. 2013), followed by a postdoctoral fellowship at Columbia University.