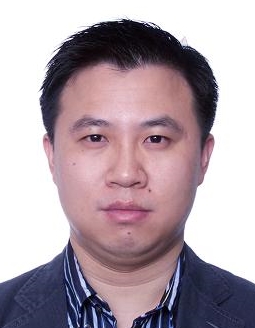 Executive Director, Institute for China-US People to People Exchange, Peking University
Session 4 - "Northeast Asia and LIO"
Prof. Wang Dong is Associate Professor in the School of International Studies and Executive Deputy Director of the Institute for China-U.S. People to People Exchange at Peking University. Prof. Wang taught at York College of Pennsylvania before joining the faculty of Peking University. Prof. Wang has written extensively on international relations and China's foreign policy. His article Grand Strategy, Power Politics, and China's Policy toward the United States in the 1960s recently appeared in Diplomatic History. Dr. Wang has provided consultation to China's State Council and Ministry of Foreign Affairs on matters important to Chinese foreign policy. He has also served as Chinese delegate for important Track-II dialogues, such as the Munich Security Conference and the Shangri-La Dialogue. Wang Dong received his bachelor's degree in law from Peking University and an M.A. and Ph.D. in Political Science from University of California, Los Angeles (UCLA).