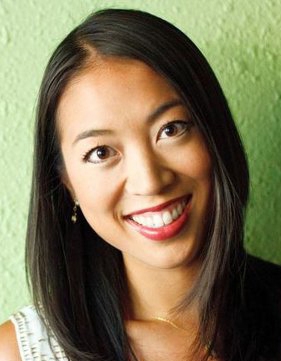 Seoul Bureau Chief, National Public Radio
Session 1 - "Populism v. LIO: U.S."
Ms. Elise Hu is the Seoul Bureau Chief and Asia Correspondent for National Public Radio (NPR), an American broadcast and digital network that reaches 1,000 affiliate stations across the United States. Her coverage area includes both Koreas and Japan, in addition to her contributions to various stories from across Asia. She previously covered the intersection of technology and culture from Washington, D.C. She joined NPR in 2011, following television reporting jobs in Texas, South Carolina, and Missouri. Ms. Hu's work has earned a Gannett Foundation Award for Innovation in Watchdog Journalism and a National Edward R. Murrow award for best online video. The Austin Chronicle named her the "Best TV Reporter Who Can Write." Outside of work, she is a panelist on the Korean network Arirang's program, Foreign Correspondents, a board member of Grist magazine, and a member of the Council on Foreign Relations. She is an honors graduate of the University of Missouri-Columbia's School of Journalism.