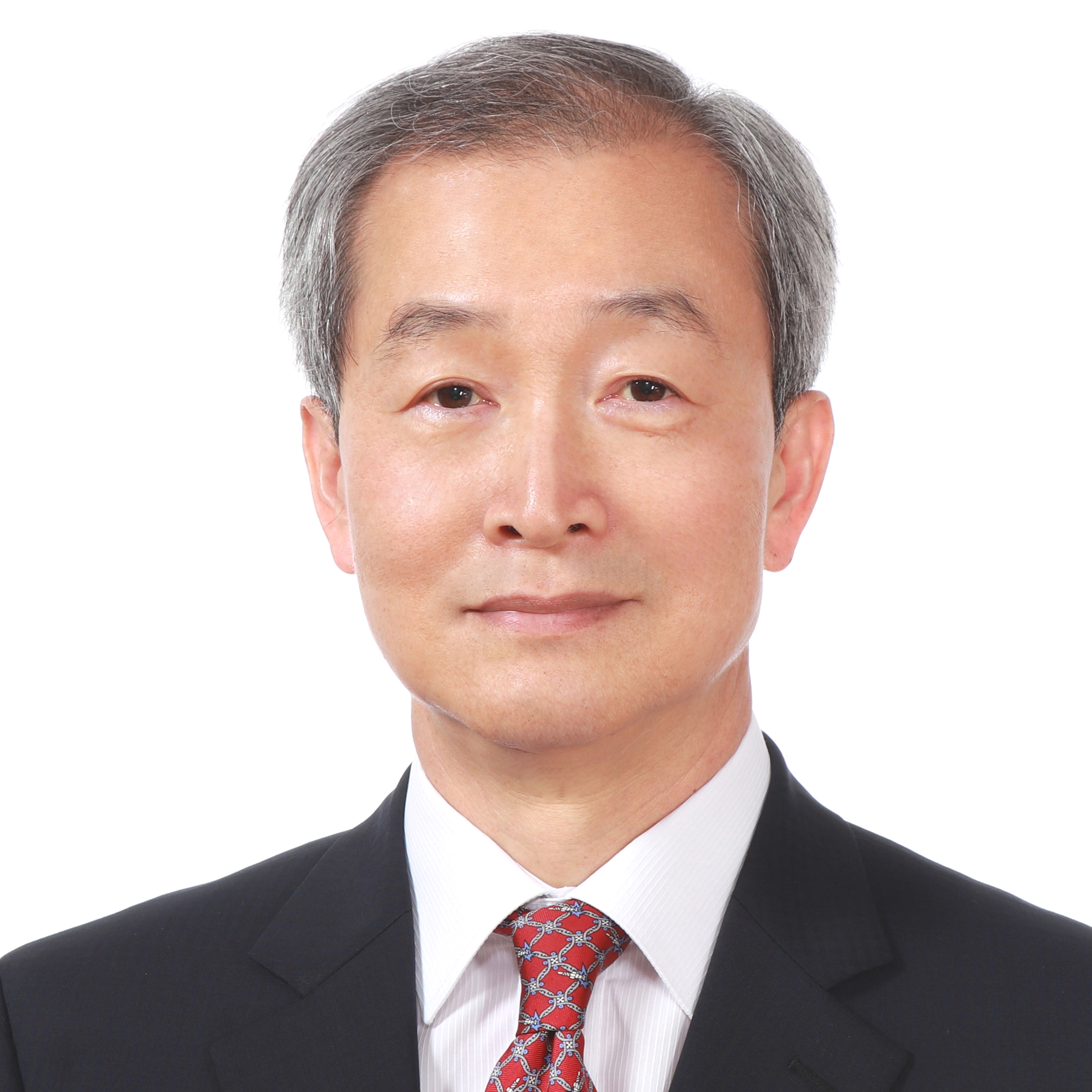 Former Korean Ambassador to the United States
Concurrent Session 2-2 - "Flashpoints in the Indo-Pacific"
Ambassador Ahn Ho-Young is the Chair Professor of North Korean Studies at Kyungnam University. Before this, he worked as the President of the University of North Korean Studies (2018-2022). In the past, Ambassador Ahn was the Republic of Korea's Ambassador to the United States (2013-2017). He has also served as the Deputy Minister for Trade, Ambassador to the European Union and Belgium, and the First Vice Foreign Minister. Ambassador Ahn studied international relations and law at Seoul National University (B.A.), and then went on to do degrees at Georgetown University (M.S.), Korea National Open University (LLB), and Georgetown Law School (LLM). He received his Ph.D. (Hons.) in political science from Kyungnam University.