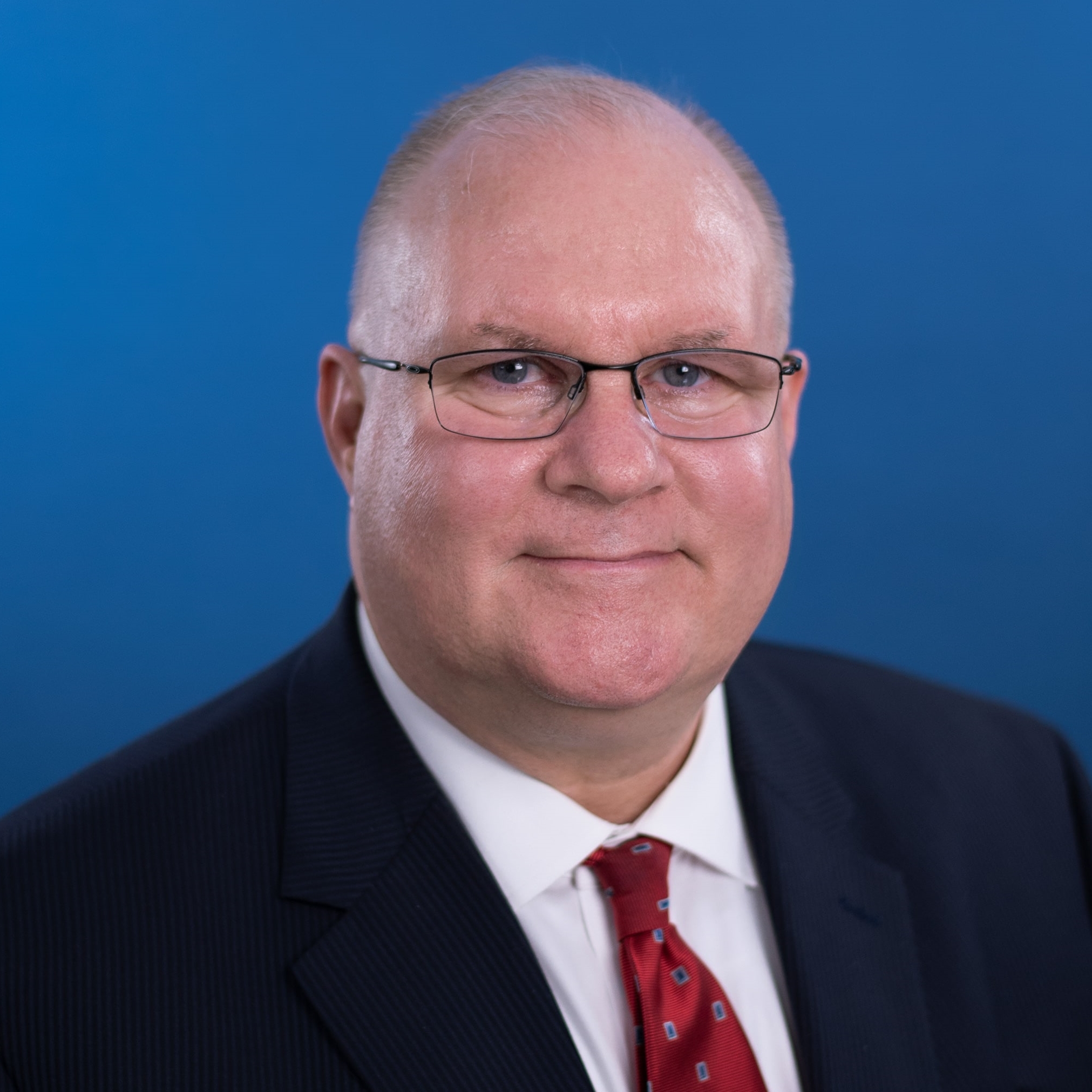 Senior Fellow, Foundation for Defense of Democracies
Plenary Session 3 - "Future of Alliance"
Colonel David Maxwell, (Ret.), is a retired U.S. Army Special Forces Colonel who served in the U.S. Army for thirty years, and now specializes in Northeast Asian Security Affairs and irregular, unconventional, and political warfare. He is currently the Vice President of the Center for Asia Pacific Strategy and a Senior Fellow at the Global Peace Foundation, where he focuses on a free and unified Korea. He has served on the United Nations Command/Combined Forces Command/United States Forces Korea UCJ3 staff, where he was a planner for OPLAN 5027 and co-author of the original CONPLAN 5029 (North Korean Instability and Regime Collapse). Colonel Maxwell later served as the Director of Plans, Policy, and Strategy (J5) and the Chief of Staff for Special Operations Command Korea (SOCKOR). He is a graduate of the National War College and the U.S. Army School of Advanced Military Studies.