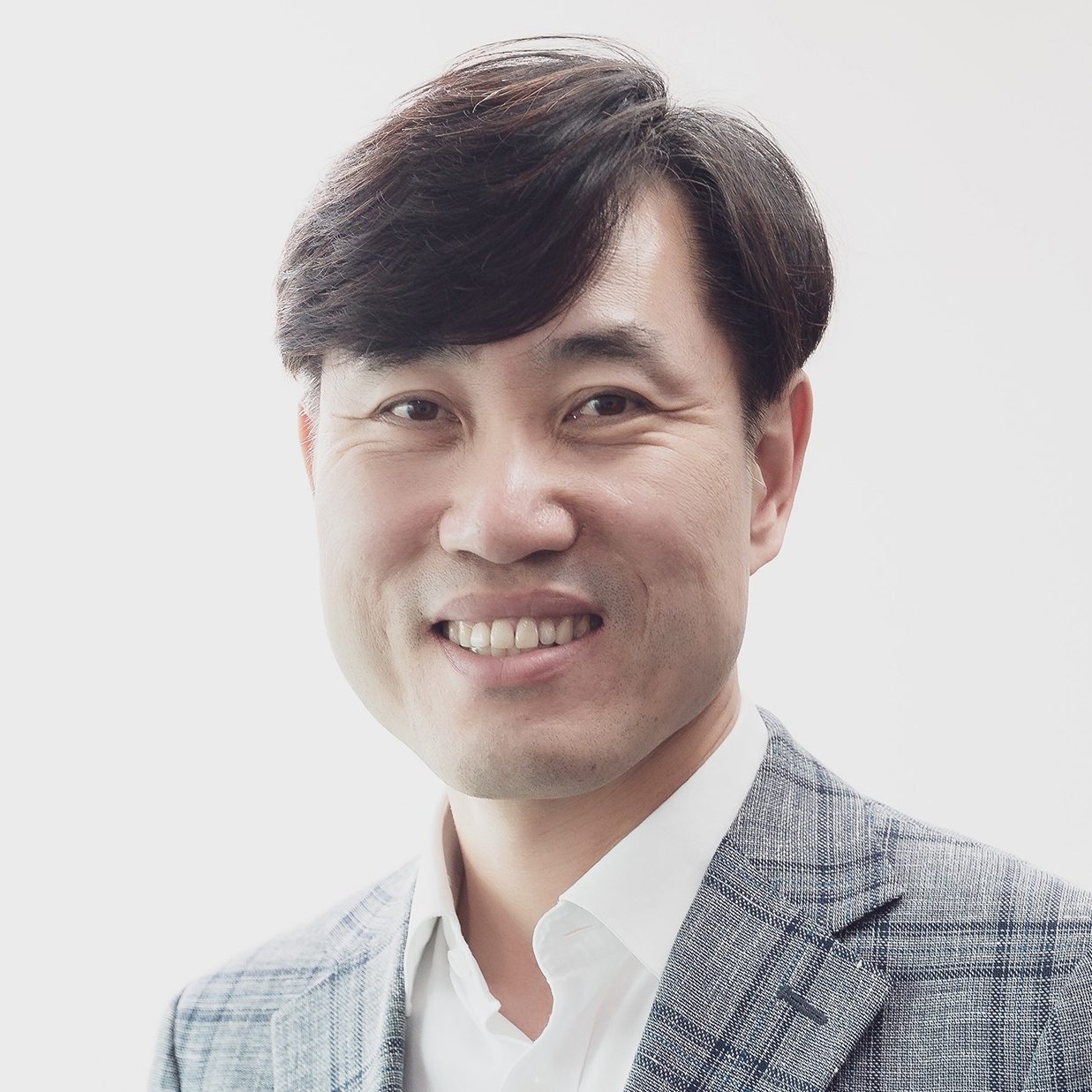 Member of The National Assembly of the Republic of Korea
Plenary Session 3 - "Future of Alliance"
Mr. Ha Taekeung is a three-term member of the National Assembly of the Republic of Korea, with extensive experience in international relations and human rights advocacy. He served as an Assistant Administrator to the National Defense Committee and as a member of the Intelligence Committee. He is currently a member of the Foreign Affairs & Unification Committee. He has been a Co-Chair of the Korea-China Future Leader Forum Caucus since 2016, and also the Chair of the National Assembly Forum on Human Rights and the International Parliamentarians' Coalition for North Korean Refugees and Human Rights since 2020. Before he became a member of the National Assembly in 2012, he was the president of Open Radio for North Korea and an advisor to the National Unification Advisory Council. In 2011, he received the Republic of Korea Human Rights Award, presented by the National Human Rights Commission of Korea, for his unwavering dedication to the cause. Mr. Ha is the author of Democracy Knows No Borders (Geultong, 2011) and Cartoon Kim Jong-un (Sidaejeongsin, 2011).