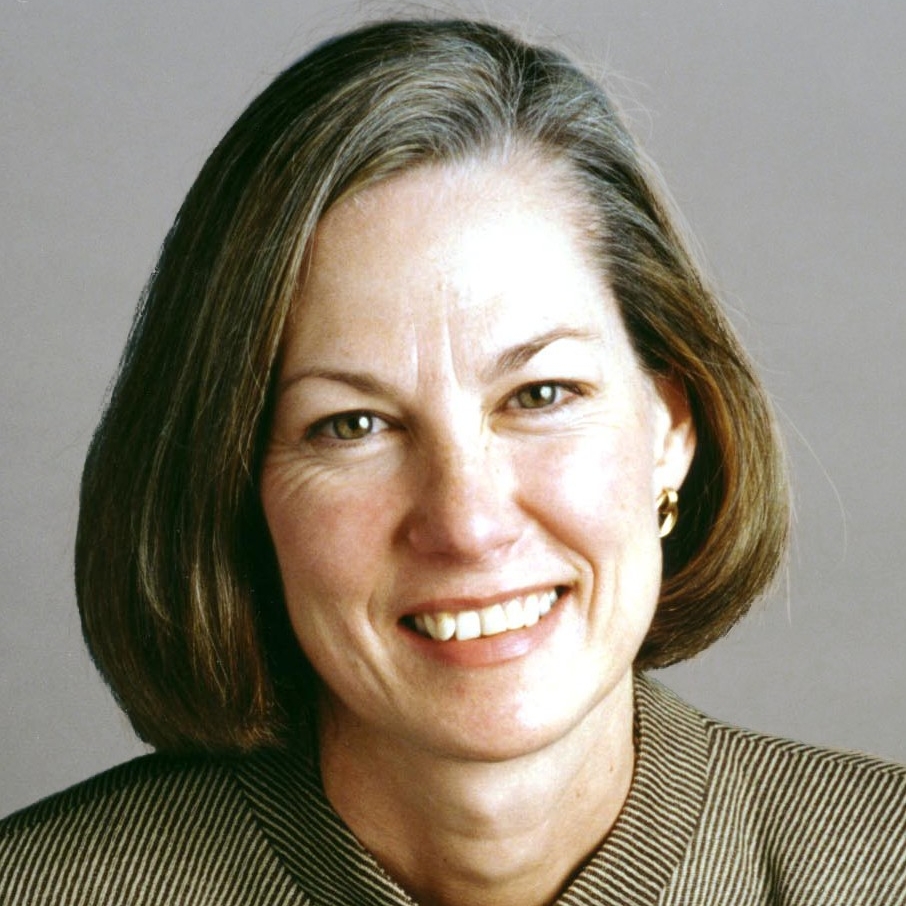 Senior Fellow, Harvard Belfer Center for Science and International Affairs
Plenary Session 1 - "World in Turbulence"
Ms. Karen E. House is a former senior vice president of Dow Jones & Company and Publisher of The Wall Street Journal. She currently is a Senior Fellow at the Belfer Center for Science and International Affairs at Harvard University's Kennedy School of Government and Chair of the Board of the RAND Corporation. Prior to becoming publisher in July 2002, Ms. House served as President of Dow Jones' International Group, responsible for the business and news staff of all Dow Jones publications, services, and partnerships abroad. She won the Pulitzer Prize for International Reporting in 1984 for her coverage of the Middle East. She is the author of On Saudi Arabia: Its People, Past, Religion, Fault Lines and Future. A native of Matador, Texas, she received a journalism degree from the University of Texas. She was managing editor of The Daily Texan and has been named to the Daily Texan Hall of Fame. She was a recipient of the University's "Distinguished Alumnus" Award (1996). She also has been awarded honorary degrees from Boston University (2003), Lafayette College (1992), and Pepperdine University (2013).