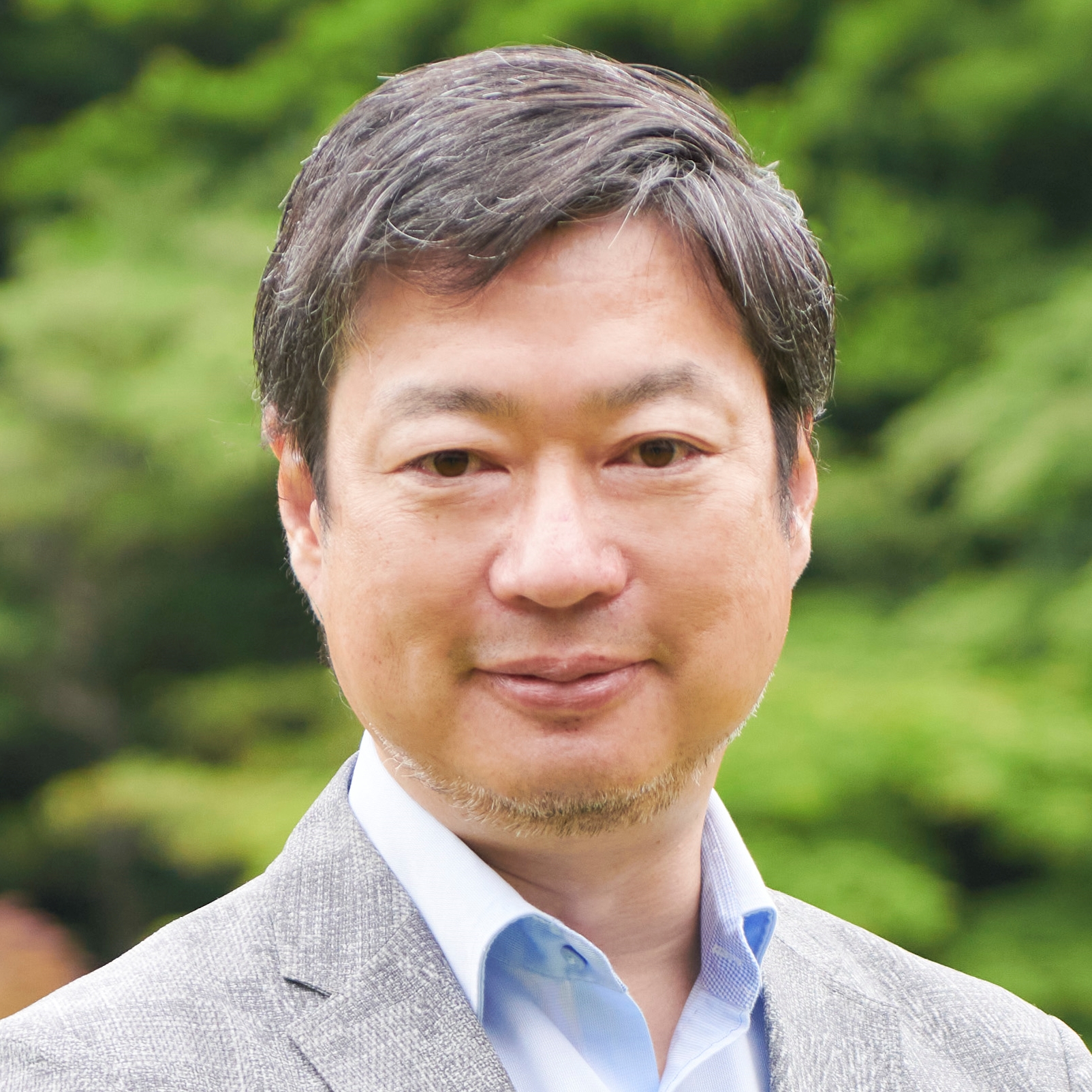 Professor, Faculty of Policy Management, Keio University
Plenary Session 1 - "World in Turbulence"
Dr. Ken Jimbo is the President of the Asia Pacific Initiative and a Professor in the Faculty of Policy Management at Keio University. He served as Special Advisor to the Minister of Defense Taro Kono, Japan Ministry of Defense (2020) and Senior Advisor, The National Security Secretariat (2018-2020). His main research fields are in International Security, Japan-U.S. Security Relations, Japanese Foreign and Defense Policy, Multilateral Security in Asia-Pacific, and Regionalism in East Asia. He has been a policy advisor for various Japanese governmental commissions and research groups, including the National Security Secretariat, the Ministry of Defense, and the Ministry of Foreign Affairs. His policy writings have appeared in the National Bureau of Asian Research (NBR), RAND Corporation, Stimson Center, Pacific Forum CSIS, The Japan Times, Nikkei, Yomiuri Shimbun, Asahi Shimbun, and Sankei Shimbun. His recent articles include "Gradational Change of Balance of Power in the Indo-Pacific: Addressing Alliance Coordination in the Gray-Zone, Conventional and Nuclear Domains" (NCAFP Edited Volume, April 2021); "Anchoring Diversified Security Cooperation in the ADMM-Plus: A Japanese Perspective" (Asia Policy No.22, July 2016); "Japan-U.S. Australia Cooperation on Capacity Building in Southeast Asia" (Stimson Center, 2015); "U.S. Rebalancing to the Asia-Pacific: A Japanese Perspective" in William Tow and Douglas Stuart eds., "The New U.S. Strategy towards Asia: Adapting to the American Pivot" (London: Routledge, 2015); and Ken Jimbo ed., "Regional Security Architecture in the Asia-Pacific" (Tokyo Foundation, 2010).