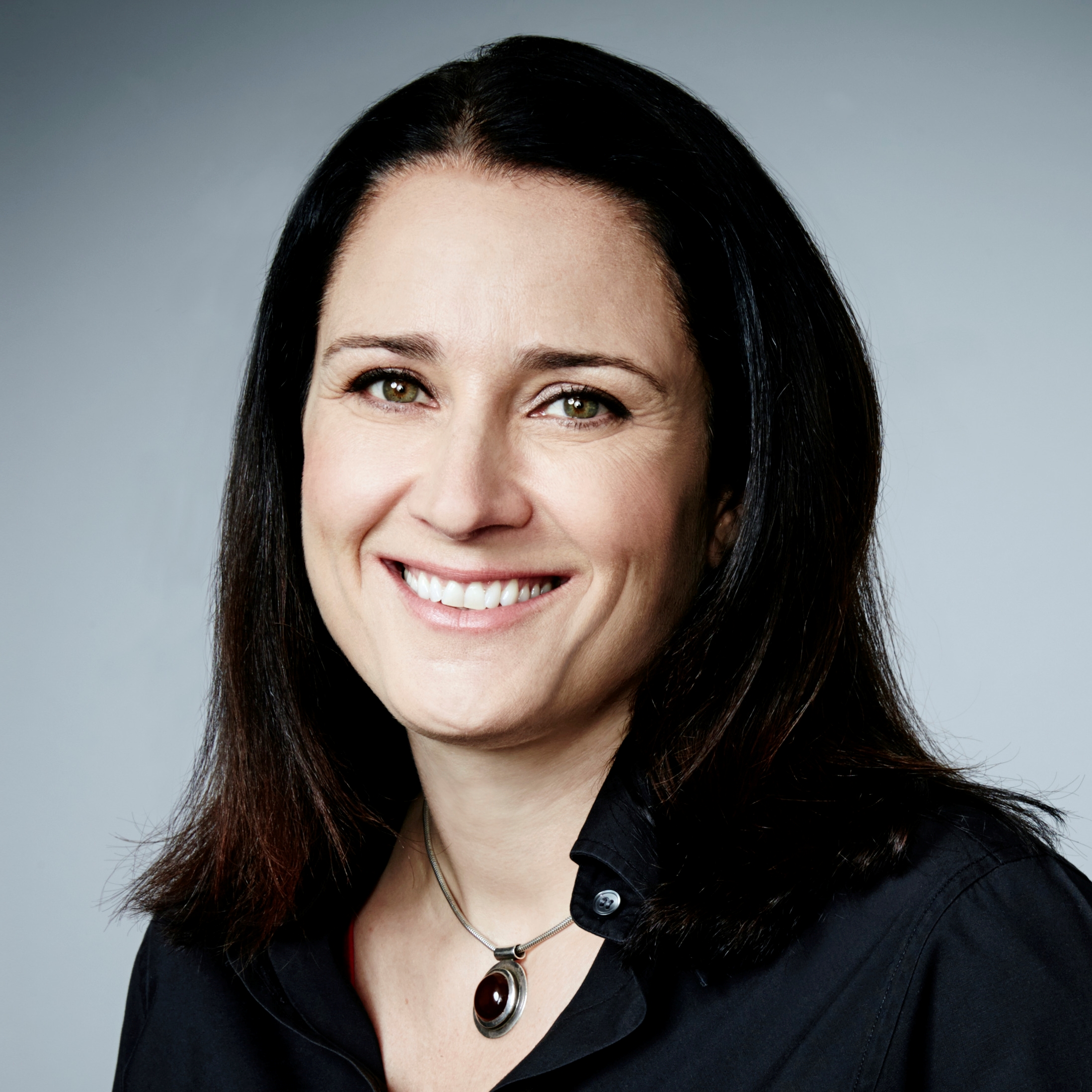 Seoul Correspondent, CNN
Plenary Session 3 - "Future of Alliance"
Ms. Paula Hancocks is an award-winning international correspondent for CNN based in Seoul, South Korea. Ms. Hancocks has led the network's coverage of the Korean Peninsula for more than ten years. Prior to taking up her position in Seoul, she was based in Jerusalem. Previously, she served as an international correspondent at CNN's London bureau. Throughout her career, Ms. Hancocks has been recognized multiple times for her reporting. She was part of a CNN Special Report called "Witness to the Pandemic," which was nominated for a 2021 Emmy Award for Outstanding News Special. She was also at the center of CNN's coverage of the Hong Kong pro-democracy protests in 2019, for which the team won the Breaking News Award at the Royal Television Society Television Journalism Awards. Her work covering the sinking of the Sewol ferry in South Korea was honored with an award from the New York Festivals TV & Film Awards. Prior to joining CNN, she graduated with a B.A. in French and Italian from the University of Durham and a postgraduate degree in broadcast journalism from the University of Wales, Cardiff.